Social worker available for appointments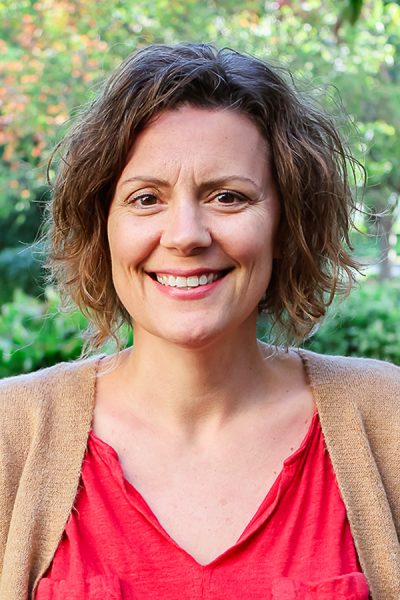 St. Paul's social worker, Angie Vaaler, is available to supplement the counseling services of our pastors.
Her services to St. Paul members and the Madison Elementary School community assist those who may be going through a difficult transition, struggling in relationships, experiencing depression or anxiety, working through some trauma, or in need of a listening ear.
On staff part-time, Angie is available for appointments: 563-326-3547 ext. 312.