St. Paul welcomes new staff
Three new staff members will begin work at St. Paul in September. The congregational council approved their hiring at its August meeting. St. Paul also welcomes communications intern Allison Adams for the 2016-2017 school year.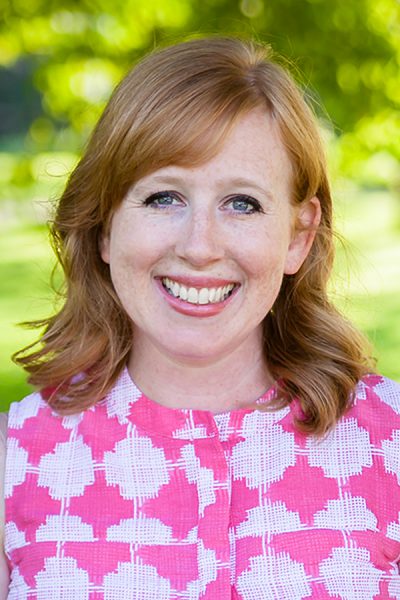 SARA HARLESS is the new director of the children's choir for the littlest of singers, ages 4-kindergarten, the Alleluia Choir. Sara is a graduate of Ball State University with a degree in early childhood education. She has taught Head Start preschool, and helps lead music for St. Paul's Vacation Bible School.
As the daughter of a piano teacher, Sara has played since she was a little girl. She participated in church and school choirs, as well. She loves to sing, and is looking forward to leading the sweet voices of St. Paul kids as they do the same. Sara lives in Bettendorf with her husband, Sean, and children, Annie and Gary.
NATHAN WINDT, who will lead the St. Paul Chorale, brings a variety of ecumenical experience, serving Lutheran, Presbyterian, Methodist, Episcopalian, and Catholic churches throughout the country.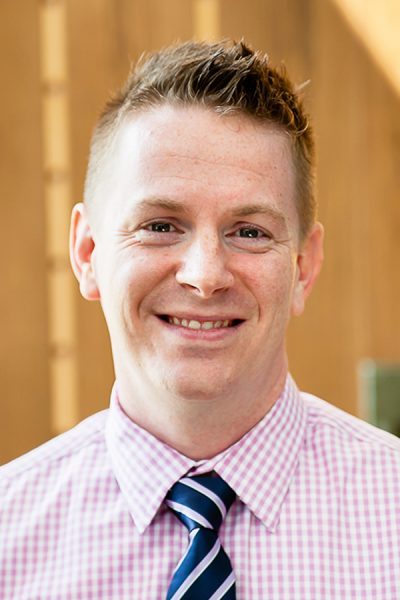 He has degrees in music education and conducting from North Park University and the University of Cincinnati College-Conservatory of Music. He is director of choral activities at St. Ambrose University, where he directs two choral ensembles, as well as teaching applied voice, conducting, and choral methods. He lives in Eldridge with his wife, Amy, and three children, Ethan, Emma, and Ella. More information can be found on his website, www.nathanwindt.com.
RICK YBARRA will be St. Paul's outdoor host on Sunday mornings, a welcoming presence as people come and go from worship.
A 25-year veteran of the Army, Rick works at the Rock Island Arsenal as a branch chief. His college degree is in human resources, and he has his own human resources consulting business.
In his free time, Rick enjoys being with his family, traveling, and restoring his 1971 Boss 351 Mustang (he recently published a book about that make, model, and year of car). He also is involved in supporting veterans who are homeless. He is married to Amanda, and has a daughter, Sydney, who will begin college this fall.
ALLISON ADAMS is the communications intern for the 2016-2017 school year. Allison is a senior at St. Ambrose University, where she is majoring in television/radio and strategic communications, with a minor in business management.
She has interned at the Grand Ole Opry in Nashville, a community television channel in London, and at Modern Woodmen of America in Rock Island. At St. Ambrose, she is active with Dance Marathon and SAUtv, and serves as an international student ambassador. She earned her certified radio operator certification from the Society of Broadcast Engineers, and is on the St. Ambrose dean's list and the Phi Eta Sigma Honor Society.