3
St. Paul welcomes two interns
St. Paul's spirit of teaching and learning carries through to two internship programs for college students – one in communications and one in youth ministries. Meet the 2018-2019 interns.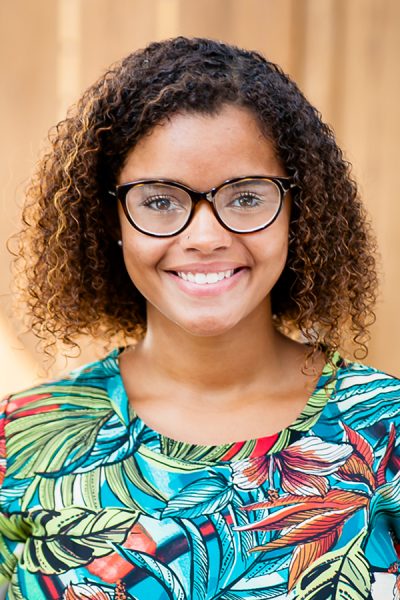 Destiny Ellingsworth, communication intern
Destiny is a junior at Western Illinois University and attends her classes at the Quad Cities campus. She majors in marketing and plans to obtain her master's of business administration. She is a member of the Public Relations Network of the Quad Cities and enjoys attending their meetings and workshops. As a lifelong member of St. Paul, Destiny is ecstatic to be more involved with the church and help showcase all of the wonderful things taking place.
Destiny's family includes her mother, Marcia, and sibling, Perry. She was born and raised in Davenport and loves being a part of the Quad Cities community.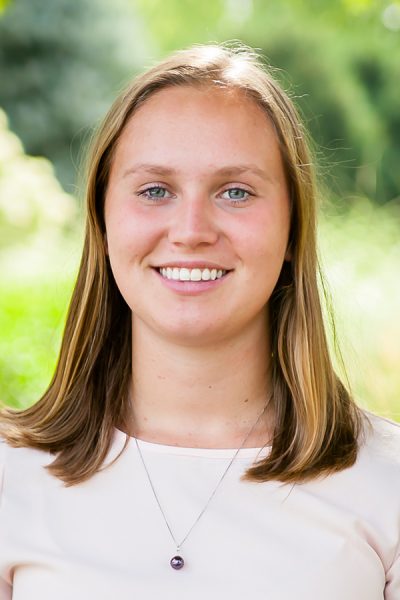 Christine Vincent, youth ministries intern
Christine is a senior at Augustana College, majoring in religion and political science. She recently returned from her second summer at Sky Ranch, a Lutheran camp in Colorado. She served as a counselor there, facilitating team building activities and Bible studies, and leading day hikes, high ropes course activities and white water rafting. She's also worked in the child care rooms and helped lead the 2016 youth mission trip at St. Paul. She also has experience as an intern with campus ministries at Augustana.
Christine enjoys being a part of her sorority, Phi Rho. She also participates on the Augustana Alumni Board and Student Government Association. Her parents and siblings live in Bettendorf.