Augsburg & Augstana choirs to sing at St. Paul
St. Paul opens its doors to the community and welcomes a variety of choirs to sing in the Sanctuary throughout the year. Two college choirs will fill the Sanctuary with song in concerts over the next two weeks. The concerts are free, with a freewill offering accepted.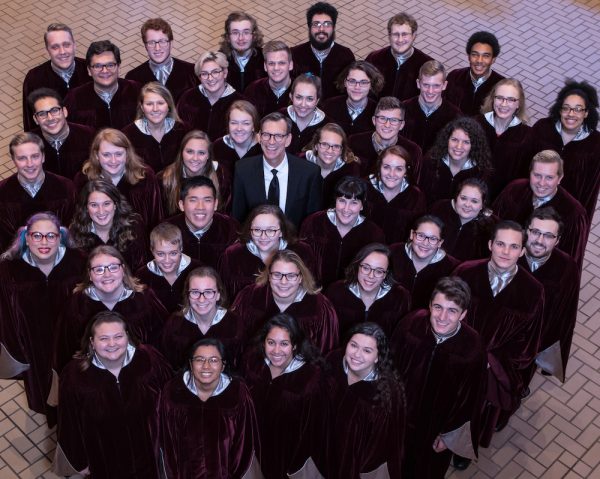 The Augsburg Choir will bring its long tradition of excellence in choral music to St. Paul on Tuesday evening, May 1, at 7 p.m.
Praised for its high level of musicianship, the ensemble performs a diverse repertoire including compositions by well-known Scandinavian and American composers as well as a wide variety of music from throughout the world. Director is Mark Sedio, who previously worked at St. Paul as director of music.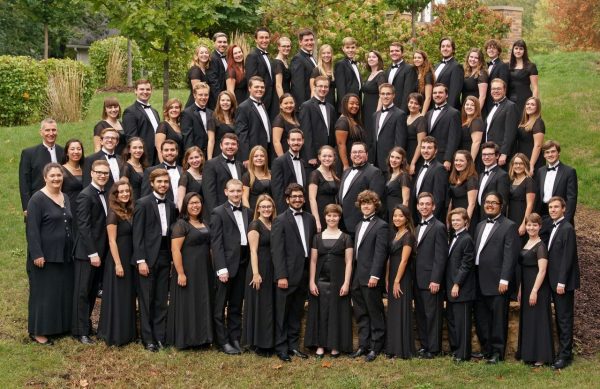 The Augustana Choir will wrap up its tour with a home concert at St. Paul on Friday, May 11, 7 p.m.
This highly selective mixed ensemble performs a variety of music in major concerts, special events and on tour. The choir has released a number of recordings, and performed on radio and television. Director is Jon Hurty, St. Paul member.