2
Experience Jazz Sunday at St. Paul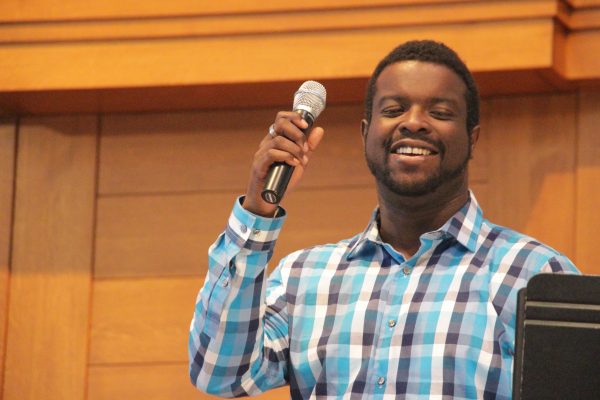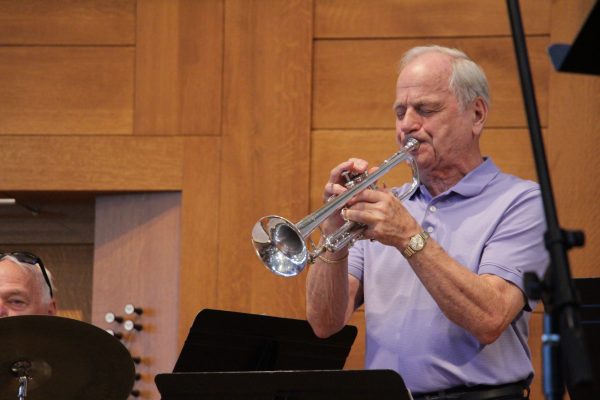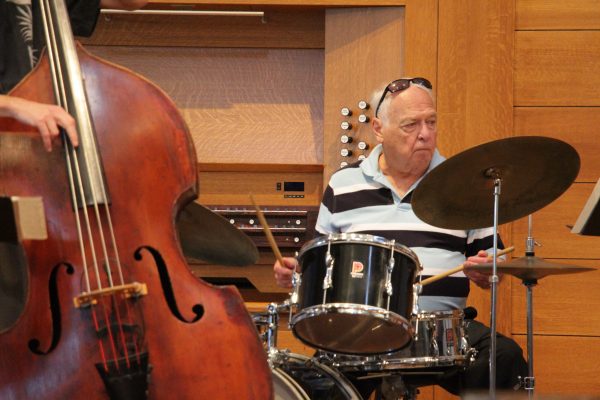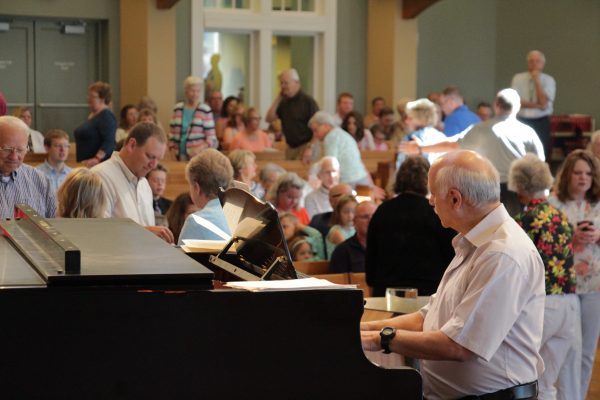 ChurchJazz, a Chicago-based jazz ministry, will come to paint the town jazz at St. Paul on Sunday, July 28. This group of veteran musicians will play the Chicago Jazz Mass at the 9 and 11:15 a.m. services. Soloist will be Daniel Riley. He will be joined by Quad-Cities soprano Jennifer Van Speybroeck on a recently premiered piece, "How Beautiful Upon the Mountains," based on Isaiah 52:7-10.
It is free and open to the public.
For 30 years, the ChurchJazz ensemble has celebrated the gift of God's music with congregations and audiences in many parts of the United States. The repertoire includes the Jazz Passion, the Chicago Jazz Mass, the Jazz Psalms, jazz hymn festivals, a jazz vespers service, and Bending Towards the Light, a jazz nativity.
ChurchJazz includes:
Andy Tecson, the band's leader on tenor saxophone
Ken Jandes, alto saxophone
Jerry Coleman, drums
Bobby Lewis, trumpet
Bobby Schiff, piano
Stewart Miller, bass
Nancy Hagen, oboe
Daniel Riley, guest soloist