2
New children's ministries assistant chosen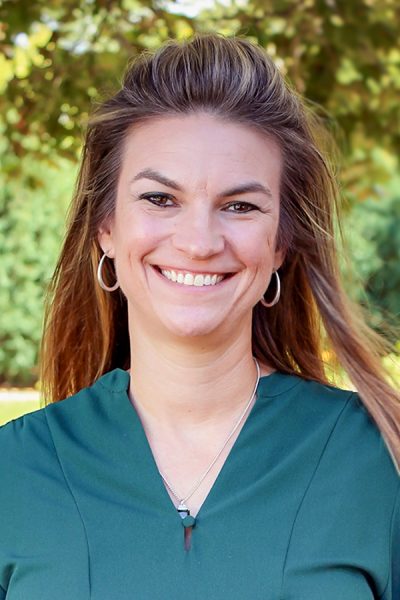 Following a late summer search process, Erika Lindebraekke was selected as the new children's ministry assistant, beginning Oct. 1. The previous person to hold that post, Eyreka Barnes, is stepping away to have more time with her family.
Erika is originally from Norway, but raised in Davenport. Her siblings still reside in Norway, so she visits from time to time. Her son, Will Behrens, is a junior at Bettendorf High School, and active in youth ministries at St. Paul. They enjoy hiking, kayaking, and outdoor adventures.
Erika was drawn to the position after she helped with Vacation Bible School this summer, as well as her time volunteering with Sunday Night Live and mission trips. She looks forward to serving and meeting new families.