2
So All May Eat: Meal serving at Salvation Army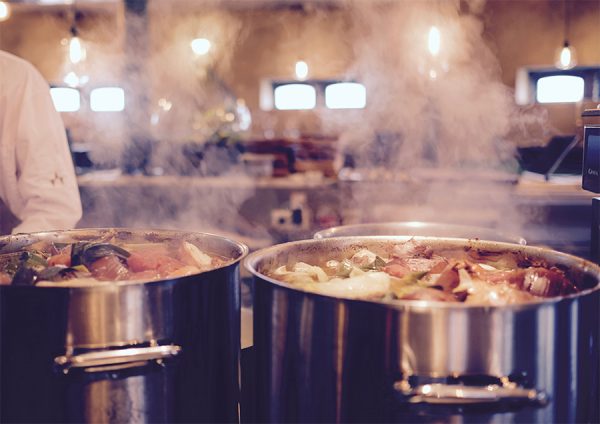 Six nights a week, 52 weeks a year, people gather at the Salvation Army at 6th and Harrison Streets for a warm meal. Spaghetti and cheesy potatoes and chili and countless other dishes fill the stomachs and the souls of people experiencing hunger.
Several times a year, St. Paul people cook and serve these vital meals. One crew shops. One crew cooks in the St. Paul kitchen. One crew transports and serves the food.
Needed are shoppers, cooks, and servers for Wednesday, August 29, and Saturday, Sept. 29. Volunteer to help.
The site is one of three organized by Churches United. The others are at Mt. Zion Missionary Baptist Church in East Moline and Hope United Church of Christ in Moline.
St. Paul is one of nearly 100 congregations and other groups that supply the free, hot, and nourishing meals to more than 29,000 hungry people each year.
Questions? Contact Pastor Katy Warren, katy@stpaulqc.org.