A thrill of hope: Faithful surprises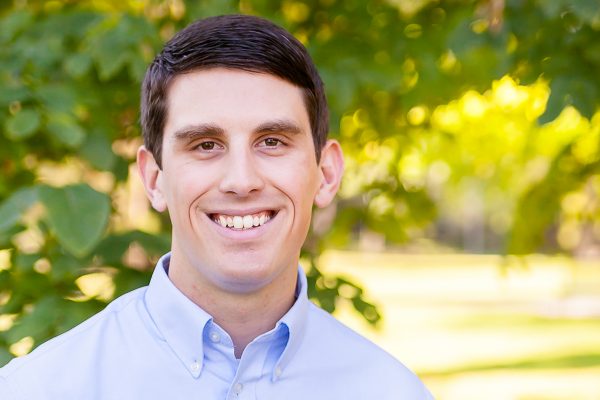 This Tuesday I needed to pop home for an hour to take care of my three-year-old, Maggie. That much I was expecting, and I was looking forward to it. It's not every day that the two of us get to share some one-on-one time. What I was not expecting was the weather. It was 45 degrees! In case you're reading this from Florida, Utah, or Arizona, that's warm! So as soon as I got home, she threw her helmet on to go for a bike ride. As I ran after her, we soaked up every minute of our time together before dashing home.
Two hours later, I came out the doors into the St. Paul parking lot for our first round of afternoon Christmas caroling by the tree. I was hoping a few people might come, and that we'd get to share in the joy of hearing the Christmas story, and singing a few carols. Soon over 70 people filled the parking lot. As we began to sing together I could feel tears in my eyes. As our voices filled the air, it was as if we were all saying to God and to each other, "we're still here, and our faith is alive and well." As the singing came to an end, the flurry of greetings began. We passed around hot chocolate, people took pictures by the outdoor tree, and laughter abounded.
When hope is fulfilled, the expected and the unexpected collide. God's people of the first century were full of hope for God to show up and save them in a new way. God had surprised them before, and presumably they expected God to surprise them again. But no one expected the specifics: a virgin teenager, a scared fiancé, angels greeting shepherds, a baby laid in a manger. It's this mix of the expected and the unexpected, God's faithfulness and God's playfulness, that has the power to thrill us with hope again and again. Merry Christmas!
Hayden Kvamme lives with his wife, Kathryn, and their two kids in Davenport, just west of Vander Veer Park. The Kvammes have enjoyed discovering places to hike around the Quad Cities this fall, and finding Christmas light displays this December. Hayden's very grateful to be a part of life at St. Paul.