A voice in the wilderness: My planner
I struggle with control.
I'm the first person in the room to pull out my planner. To use the word micromanaging is a bit of an understatement when it comes to the preferred method of living my life. These acts give me some sense of calmness and some of anxiety. I cannot tell which emotion outweighs the other so I continue to ceaselessly organize and time out the tasks in my everyday life.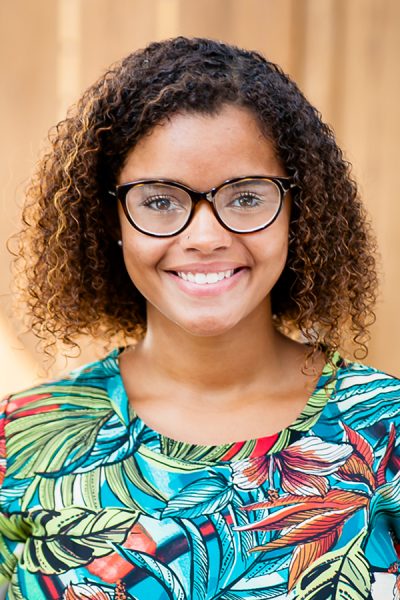 An average day in my planner looks something like this:
7 gym
9-12 Work
12:30-3:30 Class
4-5 Do regression homework
5 Eat dinner
6 Write draft of marketing paper
7:30 Laundry
There is a bible verse in the book of Matthew that says, "Therefore do not be anxious about tomorrow, for tomorrow will be anxious for itself. Sufficient for the day is its own trouble." This verse resonates with me and assists in my times of distress. It reminds me to try and take things one day at a time because that is really all that I can do.
The definition of anxiety is "a feeling of worry, nervousness, or unease about something with an uncertain outcome." The uncertain outcomes are the wilderness of my life and although they cause anxious emotions, they cannot be known until they are. One thing that is known in the wilderness is God's presence, and the same applies in my life. Keeping this in mind, I am better able to be present and to try to worry about things that are now.