4
An open letter to the sandwich generation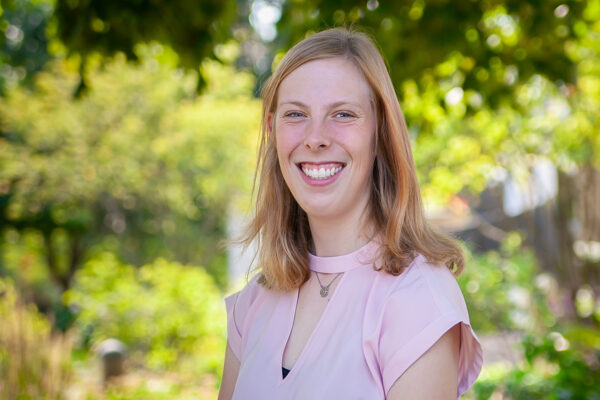 Dear Moms/Daughters, Fathers/Sons, Parents/Children, 
I am not one of you, but I see you. Technically speaking, you "sandwichers" are adults, likely in your forties and fifties, who find yourselves caring for both your aging parents and your own children. But I see you as the ultimate multi-taskers. You are the ones who spend much of your days playing taxi driver, shuttling your kids to soccer practice and your parents to doctor's appointments. You are experts at filling out all kinds of paperwork, from the FAFSA for your college-bound daughter to the Social Security eligibility forms for your father. You are the ones whose days never look quite the same. Try as you might to ground your family in a schedule and a sense of regularity, those good intentions fly right out the window more often than not, because, well, life happens: your car's check engine light comes on, your son forgot he has a major science project due tomorrow, mom needs to hear your voice on the phone (for what can feel like hours), etc.  
I don't mean to paint your lives as solely troublesome, because that's simply not true. As many of you have expressed to me that yes, your lives are busy but they are also full of blessings. Your multigenerational dinners make some of your all-time favorite memories. And there's nothing like watching your child's face light up when they see Grandma in the audience of their piano recital or vice versa: there's something about a grandpa's smile when his granddaughter comes to visit that just freezes time in a frame of pure bliss. Your days are trying and exhausting, to be sure, but, for the most part, you wouldn't have it any other way. 
So I'm writing to you today to say three things you may need to hear. First, I see you. I see the enormous amounts of time, compassion, thought, and effort you invest in your loved ones. For that, I say thank you. Thank you for caring for those young ones who bring such refreshing spirit and hope to our community and world. Likewise, thank you for caring for the elderly ones whose years of wisdom, hard work, and love continue to enrich all our lives many times over. And finally, some words from scripture through me to you: grace abounds and you are not alone.
From 2 Corinthians 4: 1-18: "Through God's mercy we have this ministry, [and] we do not lose heart…We are hard pressed on every side, but not crushed; perplexed, but not in despair… For our light and momentary troubles are achieving for us an eternal glory that far outweighs them all. So we fix our eyes not on what is seen, but on what is unseen, since what is seen is temporary, but what is unseen is eternal."
In short, well done, good and faithful servants.  
Yours in ministry and gratitude, 
Megan