Creation shouts joy: Watching birds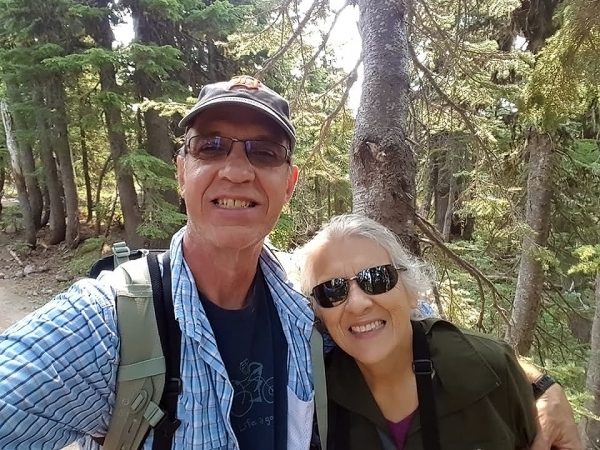 "Let the waters swarm with fish and other life. Let the skies be filled with birds of every kind." Genesis 1:20-23
Margaret and I enjoy the beauty and diversity of God's creation. Bird watching is one of the ways for us to experience nature and the bounty of the earth. It has become a staple of our days at home and has led us to faraway places with friends and family over the years. We look out of the windows of our home to greet familiar hummingbirds, cardinals, and yes, the occasional hawk. Several nights Barred Owls sing lullabies from the trees surrounding our house. It can be almost magical.
Margaret's cousin got us started in the late 1980s by giving us a bird feeder and a book on backyard birdwatching. We lived in a small house on the edge of a large woods outside Saratoga Springs, New York. We put up the feeder and it wasn't long before the birds found it. Birdwatching for us was off and running.
We make new friends and strengthen relationships through our birding adventures. Vacations with extended family take the form of attending birding festivals. The nearby Indiana Dunes is an area rich in birding possibilities. Three of us recently went to Maine in search of Atlantic Puffins. With a guide, we saw 3,000! Having breakfast with Toucanets in Costa Rica was an awe-inspiring
time, as well as seeing a Pygmy Kingfisher. These are but a few of the times we have felt blessed to be in nature and enjoy the wonder of God's
creation.
— Margaret and Duane Haas