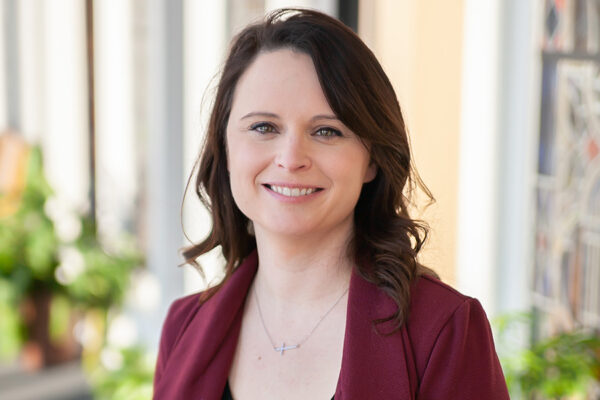 While driving in the car last week my 7-year-old, thoroughly unprompted, happily announced that the longest game of Monopoly played in a bathtub lasted more than 99 hours. Wow. She's taken an interest in a Weird but True fact book at school and, as it turns out, is very much like her mother. 
I love learning and facts. I've always loved facts. When I was around the age my daughter is now I started compiling facts. I was an exceptionally shy kid and these facts came in handy as conversation starters for those social interactions when shyness and introversion decided to take over, my mind suddenly blank with no idea what to say to the person standing in front of me. Journals of handwritten facts were later transferred to a Word document. 
Facts like: The average person will spend about six months of their life waiting for red lights to turn green. Yawns are a mirror neuron reaction. The most overdue library book was 288 years late. 
Many conversations started with "Did you know…..?" Facts made the initial awkward process of connecting with others easier. Who doesn't like a fact, especially a fun one? An interesting tidbit is a foothold on the climb up the mountain of knowledge, a starting point of connection to a person, a group, a topic. And while some of these facts have been debunked, they still accomplish their task; illuminating a little light on a new subject and starting an interesting conversation. 
Did you know there are a lot of interesting facts about and within the Bible?      
On average, there are more than 600,000 names and words in the Bible, 'Mahershalalhashbaz' being the longest. Mahershalalhashbaz is found in Isaiah 8:3, the name of the second son of Isaiah, meaning "Swift is the spoils, speedy is the plunder." The shortest verse in the Bible is John 11:35, "Jesus wept." 
I don't have the same anxieties about starting conversations as I did when I was young but I still have my love of sharing interesting facts and the unique conversations that are sparked, the lasting connections that are made from a simple, fun little tidbit of information.  
Speaking of information…did you know…..