4
Difference between a wish and a hope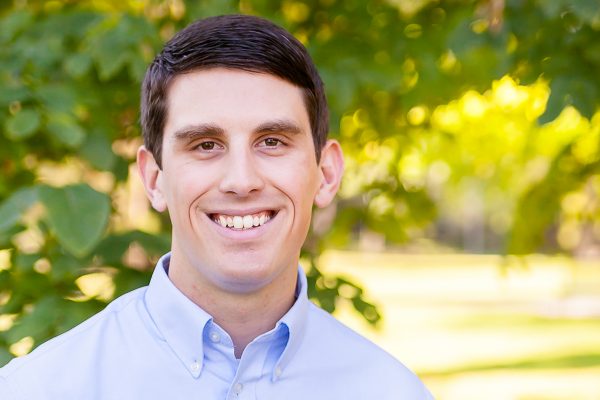 "What's the difference between a wish and a hope?"
JP asked us this question, but he didn't answer it. We didn't answer it either that night. We shared some ideas, but the conversation remained unfinished. Youth group went on, but the question stuck in my brain.
The words "wish" and "hope" appear to convey a similar meaning, but are used quite differently. I can wish I wouldn't have knocked the milk glass over at the kitchen table yesterday, but I can hope only that I don't do it again tomorrow. Wishes are granted, hopes are fulfilled. You might have a wish, and I might have another wish, but a hope is often something we share. Presumably one can wish for warmer weather, or hope for warmer weather; but the two options still aren't quite identical.
You don't usually hear a lot about wishes at Church, but you do hear a lot about hopes. This doesn't have anything to do with wishful thinking being naïve, and hope being more realistic, in a conventional sense. Hope in the Bible is wild. Abraham and Sarah hope against hope to have a child, despite her barrenness, and his old age. We hope in the resurrection of the dead, a sharing in Jesus' resurrection life, even after death.
Perhaps the core difference comes down to this: whereas our wishes originate inside our own hearts and minds, true hopes are shared with us as gifts from God's own heart. Unlike wishes, hopes aren't things we come up with, but longings for God to follow through on promises already given. "Your wish is my command," we might say to a loved one in jest, or in earnest. But hope in God doesn't work like this at all. God is under no obligation to grant anyone's wishes. Yet God remains totally dependable. It's just that God's hopes for us are stranger and greater than we could possibly imagine on our own.
Advent is a season of hope. As we consider the longings of our own hearts this season, may we also receive with wonder those hopes that originate outside ourselves in the very heart of God.
"And hope does not disappoint, because God's love has been poured into our hearts through the Holy Spirit that has been given to us." (Romans 5:5)
-Hayden Kvamme, pastor in residency