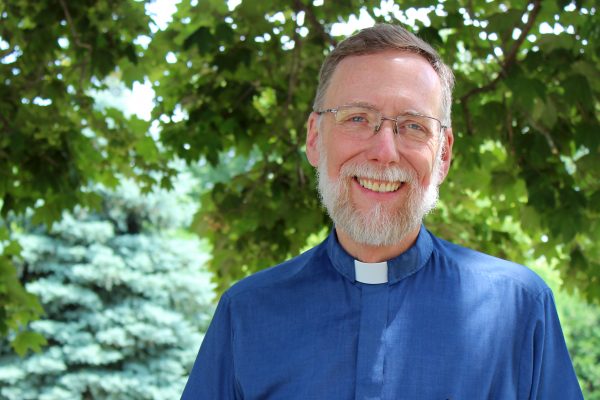 On July 4, 1776, the land that now constitutes the Quad Cities was being claimed by Spain and was inhabited by Sauk, Fox, Ioway, Illini, Winnebago, and other native peoples. What happened in Philadelphia at the Continental Congress that day meant nothing to the settlements along the Mississippi. The first permanent European resident of the territory that would become Iowa, Julien Dubuque, was French; he didn't arrive from Canada until twelve years after the Declaration of Independence, in 1788.
Yet today a half-million Quad Citizens will join in celebrating "Independence Day" along with people in the original 13 colonies and the other 37 United States of America. Fireworks, parades, picnics, speeches, television and radio programming, retail marketing, and widespread closure of businesses will all pay tribute to independence from a tyrannical English rule that never included this territory. British soldiers were never quartered in private Iowan homes and the Tea and Stamp Acts never drew a single penny from these parts. The original story of American liberty does not name Illinois or Iowa, yet today it is our story, too, and the contested neighborhood fireworks of the past couple of weeks testify to the strength of its hold on us.
When Iowa became a state in 1846, it became heir to the formative story of the United States, just as Illinois did 28 years earlier, Hawaii would 113 years later, and every naturalized citizen does in swearing allegiance to the country. The story became more than a particular history, it became a symbol of values and commitment and aspiration that were drawn from the history. It is the symbol, perhaps more than anything else, that was able to make the country "united."
The creeds of Christianity – the Apostles' Creed and the Nicene Creed that are so familiar, as well as others – are known as "the symbols of faith." They name our values by telling a particular story. None of us was there when God created the heavens and the earth or Jesus was raised from death or the Holy Spirit spoke through the prophets. In our baptism, though, we are symbolically joined to those events and they become our stories. In them, we are united with Christians everywhere and of all time, heirs of the promises that God has already given and confirmed in generations past. The Bible is the record of the story and weekly worship and study are our fireworks, picnics, and visits to memorials. They keep the story fresh, recall us to its values, and remind us that we do not face life by ourselves, but as part of a great community called together by the grace of God in which we share.