7
His favorite night of the year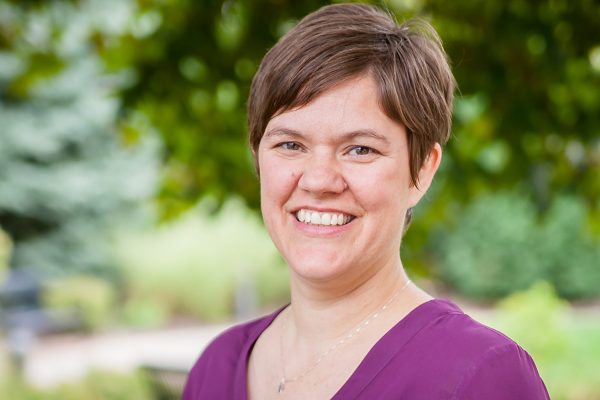 Last Halloween, as we made our way through our neighborhood trick-or-treating, my kids head up the sidewalk to a modest little bungalow. A few older kids walked around us, gushing with excitement. I overheard them say, "Seriously!?! That guy just gave us so much candy!"
We walked up the sidewalk and we were greeted by an elderly couple sitting on their front porch. The man was holding an enormous bowl of candy. He had the biggest smile when he saw our kids and before they even could say, "trick or treat!" He said, "Happy Halloween! Here, have some candy." Our kids smiled and politely each took one, small candy bar. And he stopped them and said, "oh no, you definitely need more than that, how about a handful?" And then, as they were reaching for more, he said, "wait, my hands are much bigger than yours, how about I grab the handful for you?" And so, with hands the size of dinner plates, this generous man gave our children gigantic handfuls of candy.
My kids were grinning and politely said, "Thank you." And I thanked him too, and said something about how I hoped he didn't run out of candy. And he said, "oh, don't worry, I'm well-supplied, it's my favorite night of the year. Nothing is better than seeing those smiles on the kids – especially the older ones – when they get a little extra."  His wife smiled and said, with deep affection, "He's always been like this. At least this year I talked him out of the full-size candy bars."
I've thought about that man a lot since last year, and the joy he found in giving. There is something special about the practice of trick-or-treating. And I'm not talking about all the candy and pumpkin erasers that are given, I'm thinking more about how Halloween can remind us grown-ups a thing about generosity, about the delight and joy that comes from giving.
On Halloween, we give to any kid who shows up on our doorstep, regardless of how fancy their costume is, or how smart or articulate they are, or if we even know them. We give just because we've got treats and it's who we get to be for the night. Halloween lets us be unrestrictedly generous in our giving, not expecting anything in return, not for any real purpose other than to bring joy to another person, even a perfect stranger.
We can give this way, not just on Halloween, but all the time, because our God is so good to us, and gives us all that we are. God's grace pours into our lives, not because we've earned it and regardless of the ways we've failed to share it. Like my neighbor, God has always been like this. God gives with an enormously generously hand, not because of who we are, but because of who God is. As the psalmist wrote in praise to God, "You open your hand in due season and satisfy the needs of every living thing." (Psalm 145: 16).