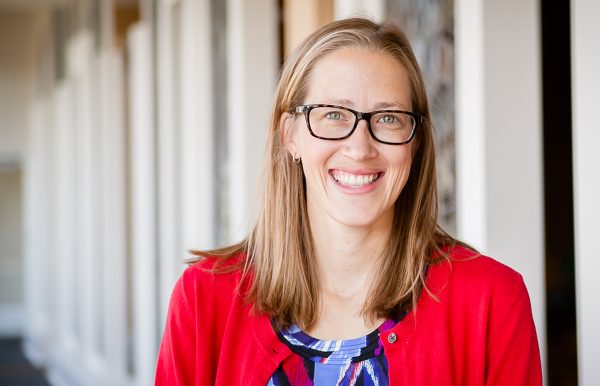 This month marks ten years since I moved to the Quad Cities. I remember well those early weeks of exploring the area, finding my way to the closest grocery store or discovering new restaurants. Trying not to get too lost as I slowly became familiar with the main streets in town. I also remember being somewhat confused by directions offered to me from well-meaning locals. 
For instance, one person might've said to me something like, "Oh that office building is just across the street from the old Ryan's Steakhouse." Or another would say, "You should try the new restaurant on Brady St. It's the old Azteca." This only became more confusing when I discovered that there are multiple Azteca restaurants in town, and it was unclear to me which was the "old" one. 
Even after living here for a decade, I can still easily tell how long others have lived in the Quad Cities based on what they call the large event center across the river in Moline. Is it the Mark? The iWireless building? The TaxSlayer Center? It's changed names several times over the years, but lifelong Quad Citizens struggle to know what to call it. It seems most of us would rather refer to it by what it used to be called!
It's certainly nothing unique to this little corner of the world. All of us, no matter where we call home, can struggle to identify things by what they used to be—what our minds remember them as rather than what they actually are now. 
It's almost as though our memories of the past can supersede the reality of what's in front of us right now. We're human, after all. And it's easy to let the past interfere with the present or even the future. 
Thankfully, we worship a God with a terrible memory. A God who is not interested in remembering who we used to be. Or perhaps, more importantly, a God who is most interested in knowing who we are today rather than dwelling on who we were yesterday. 
The words of Psalm 130 say, "If you, O Lord, should mark my iniquities, who could stand? But there is forgiveness with you." Thank goodness for the mercy and newness of life we find with this God of ours. Throughout the Bible, God promises, first and foremost, compassion, love, and deep forgiveness. You are no longer who you were yesterday. You are not the sum total of your past mistakes. But God knows you by who you are today—claimed and loved as a child of God.