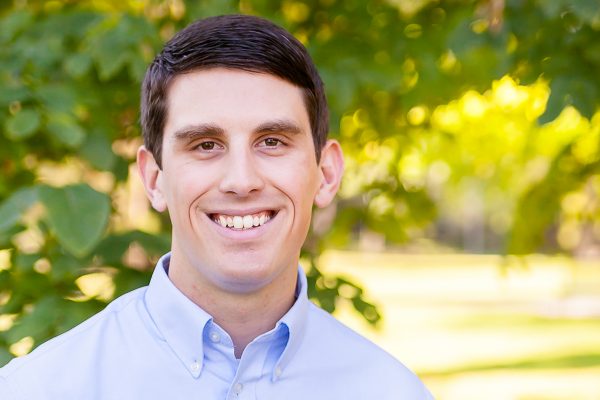 The snow we received on Tuesday was the most powdery I'd seen in a long time. It was nothing like the dense, icy precipitation that has stuck around underneath. The contrast reminded me of an old claim that Eskimos have more than 50 different words for snow. It turns out this claim is questionable, and doesn't do justice to the various Inuit and Yupik peoples who are all "Eskimos." But it would make sense that people who spend their lives immersed in snow would have all kinds of different, nuanced ways of speaking about it. And the more general idea is worth pondering: our experiences of the world shape our language, and our language in turn has the power to shape our experiences and understanding of the world.
I find this to be especially true with prayer. As I prepare for Lent, I now tend to think less about giving something up, and more about trying something out; less about not practicing something, and more about practicing something. Near the top of my list of possible practices to nurture is prayer. Perhaps you can relate. When I really start to pay attention to my prayer life, here's something I notice quickly: the less immersed I am in the story of the Scriptures, the harder it is for me to pray. When I find myself desperately searching for words to speak to God, instead of criticizing my own lack of creativity, it's time to dive back into the story.
One good place to start is the book of Psalms. In fact, we can just start with the first psalm (paraphrased):
Blessed are those whose delight is in the teaching of the Lord,
and on God's story they meditate day and night.
They are like trees planted by streams of water,
which yield their fruit in due season, and their leaves do not wither.
Or take the opposite, in Psalm 42:
As a deer pants for flowing streams,
so my soul longs for you, O God.
To pray to God, to live with God, is to be like a tree planted by a stream; like a parched deer, longing for living water. And what is the stream? Not just God — this Divine stream bubbles over to include God's Word, shared with God's people. As we approach Lent, and consider renewing our prayers, let's jump in, and find the water as enchanting as powdery snow.