Sounding joy: Coming home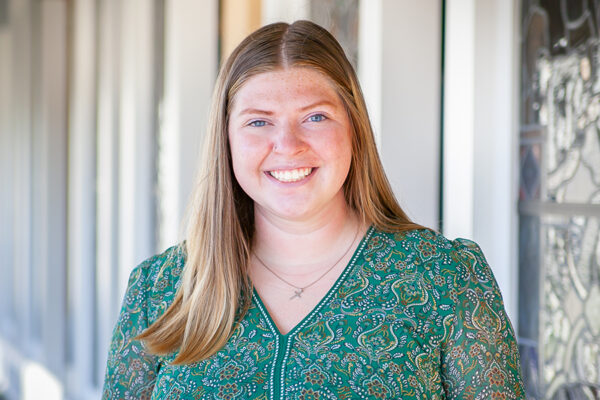 After graduating college, I did what I always told myself I would never do, I moved back home. I love home, I love the people at and around home, but I always pictured myself starting an adventure somewhere new and probably far away. But moving back to Bettendorf has brought me many joys.
My biggest joy has been the reconnecting I have been able to do.
With my parents, seeing each other on a regular basis and being able to share time and conversations together again in person has been such a blessing.
With friends who have also found themselves back in their hometown trying to figure out what it means to be an adult. Having support from people who are in the same stage of life as you have been is exactly what I need right now.
But mostly, coming back and reconnecting with the St. Paul community. In college I never found a church home, I went to services here and there, mostly at school, but did not connect to a church the way I have here. I didn't realize how much I missed the consistency of church every Sunday morning. And it isn't necessarily the place, although stepping into this building does feel like coming home, it is the community. The smiling faces and conversations over coffee and a donut have become the most joyful part of my week. The joy I have found in the relationships here at St. Paul is not easy to come by. I feel thankful every day for the new connections I am making and revisiting with people I have known for a while.
Although not what I had planned for myself, there is nothing that is giving me greater joy.
Maddy Carroll was born and raised in Bettendorf, Iowa. She studied religion at Wartburg College and has now moved back to the Quad Cities and serves as the Director of Children's Ministries here at St. Paul.