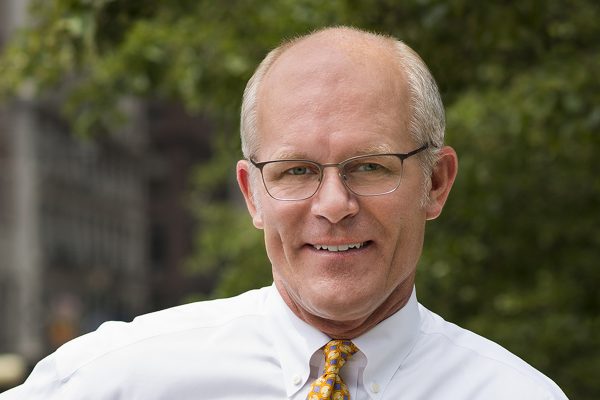 The indisputably most-visited museum in the world closed for several days in recent weeks due to an explosion of attendance. The Louvre in Paris is swamped with tourists. More than 10 million people visited last year alone. That's more than 32,000 guests a day, most of whom are eager to glimpse Da Vinci's Mona Lisa and other treasures from the art world. Attendance this year is 26 percent higher than last year. Demoralized by a reduction of staff, employees are revolting over what they describe as "suffocating crowds" and an "unprecedented deterioration of work conditions."
If an expensive trip to Paris was in your summer plans, local Quad City art enthusiasts have another option. Two young sisters in Bettendorf have been producing very simple homespun art that goes on periodic sale in their driveway. Seven-year-old Katherine gets out her colored markers to make bookmarks. Natalie, 10, her sister with an urge to read every book she can get her hands on, writes quotes for the bookmarks. That's not all. There's modern "splatter art" available, which needs no describing. There's also "scratch art," with its black oil pastel spread atop colorful oil pastel, just waiting to be scratched by a toothpick. (Remember that medium? You won't find it in the Louvre.)
These Miller sisters of St. Paul Lutheran Church don't miss a trick. Their entrepreneurial venture of selling homespun art for the sake of giving all proceeds to area flood victims is entirely their idea. They've dropped hand-written flyers in the neighborhood, complete with colorful stars, announcement of hours open, rain check recommendations, and polite words of gratitude for those who take the time to read the flyer or consider a purchase.
Actually, they raised enough money over Memorial Day Weekend to decide on splitting the proceeds between local victims of muddy floodwater and others around the world desperate for clean drinking water (via a World Vision initiative). Katherine's little cardboard piggy bank from a Junior Achievement class filled up with a whopping $500 over three days, thanks to generous neighbor support and some St. Paul preschool teachers and parents stopping by.
When I was an elementary school kid, I remember sitting at the lonely lemonade stand at the end of our driveway several summer days. Our low-traffic street and a lack of entrepreneurial skill on my part netted nothing more than a couple bucks worth of quarters. I'm freshly disappointed in myself after learning of Natalie and Katherine's story. If only I had thought of creating homemade art instead of stirring quick-mix lemonade. If only I had shared the proceeds I received instead of keeping them all for myself. If only I had thought with a bit more ingenuity and generosity … the world might be a slightly better place.