3
To Comment or Not to Comment?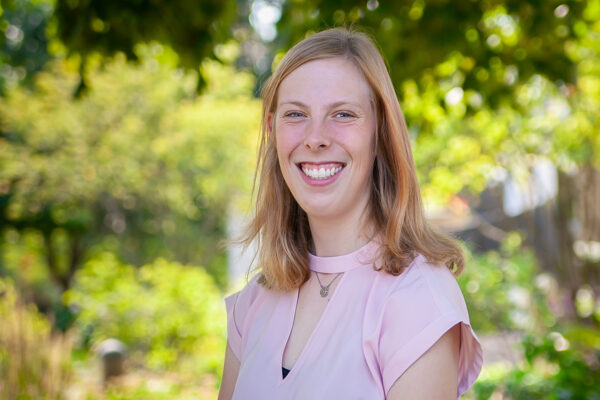 To comment or not to comment? That is the question we all face countless times a day, be that in the digital world or the physical one. Things like comment sections on websites, chat boxes on social media, letters to the editor, and, of course, text messages, phone calls, and face-to-face interactions all give us opportunities to share our opinions. This means that most topics are fair game for our engagement – everything from global politics to how our friends spend their money or raise their kids. We have numerous opportunities each and every day to comment with our feelings, ideas, and reactions.
On some days, all of these free spaces to comment can give us a sense of self-importance. There's plenty of encouragement for us to "be bold," "stand out," and "speak the truth." A power sensation can set in and cause us to let less loose on a keyboard, or open our mouths unthinkingly. Those efforts only force readers and hearers to digest more untamed thoughts and opinions than they deserve. On other days, when we feel caution or have particular doubts, we may shy away from speaking or posting. Fear of criticism or the danger of appearing foolish can make us reticent.
Self-importance and self-doubt represent two ends of a spectrum, one on which we most commonly find ourselves in the middle. That middle territory is where we legitimately ask ourselves "Should I comment or not? Should I share my opinion or should I keep my mouth shut? Should I engage or should I disengage?"
In order to answer these questions, it helps to have a ruler – a tool of some sort that can aid us in measuring and weighing our comments. In the Christian faith, and within other traditions as well, that gauge is often the great commandment of love. Here's how the Apostle Paul puts it: 
Love is patient; love is kind; love is not envious or boastful or arrogant or rude. It does not insist on its own way; it is not irritable or resentful; it does not rejoice in wrongdoing, but rejoices in the Truth (1 Cor. 13:4-8).
If we translate this passage to inform our speech, we gain a pretty clear sense of what constitutes a loving expression. In those moments of inner debate, when we struggle with "Should I comment or should I not comment?" we can ask ourselves: 
Is my comment patient and kind? Or, is my comment boastful or rude?
Am I speaking out of envy, arrogance, irritability, or resentment?
Do my words insist on God's way or my way?
Does my opinion rejoice in wrongdoing or in the Truth?
In other words, to love or not to love? That may be the question that ought to rest behind our determination of whether to comment or not.
-Megan Eide, pastor in residency