7
What we do and don't know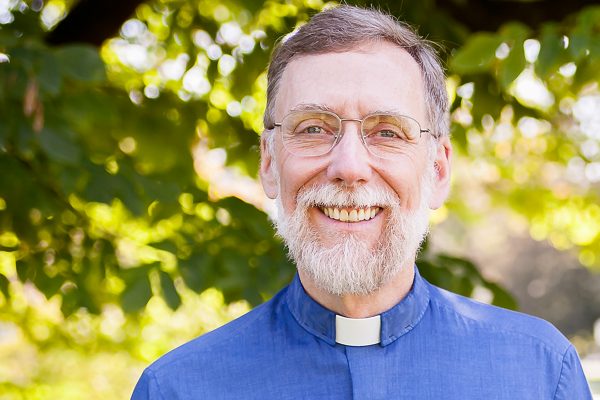 A recent news story reported research on a relatively new artificial sweetener. It gave the results of the study, but a majority of the story quoted the scientists on another point. They cautioned readers about how much they still don't know about this sweetener and its health effects. Maybe that's the part of the Bible that we're missing: how much we don't know, even in the Bible.
It is there in some places. John's gospel says very clearly that "many other signs…are not written in this book" (20:30). John also reports that Jesus told the disciples that he had "other sheep, not of this flock" (10:16). When Peter asked the risen Lord about the fate of the "beloved disciple," John says that Jesus essentially told him: not for you to know (21:20-23). Throughout history, many of the best religious minds have recognized how much there is that we don't know about God and God's ways. There's even a term for that part of the divine reality: "the hidden God."
Yet it's also certainly true that we know enough. We know that God loves us and wants us to thrive – that is the good news God has made known. It's not just about thriving in this life, either. God promises that we will thrive in a life with God that begins now and continues on after our lives on earth have ended. That's a lot to know. That's the best thing to know. Thank God!
And beyond that, there's much we don't know. Has God written other stories with other peoples? If I already have the promise of thriving with God, why can't I get my own life straightened out? Where does God set the beginning of a life and the end of a life as a human in God's image? Will my pets be in heaven with me? What really happened at the beginning of time and creation?
We don't know. Where we make decisions in such areas, we probably do best to approach them humbly, prayerfully, with all the help we can get, and guided by what we do know. Where we don't have to make a decision, it's probably most prudent and respectful to leave the decisions to those who must make them, until and unless they invite us into their process. That's part of the "do unto others" principle from the Bible.
And day by day, we can rejoice that there is one who does know. That one is God, who not only knows all things, but also knows us in some ways better than we know ourselves. And the God who knows has made it clear that God loves us.