Give online
Click. Give.
It's easy to transfer a one-time gift, or to make recurring offerings from your bank account, directly to St. Paul Lutheran Church. With St. Paul's secure giving system, in partnership with Vanco Services, you incur no fees when you give online. Receive a printable confirmation of your gift by email.
NEW! Mobile giving app. The GivePlus app through Vanco is a secure way to easily give on your mobile device. Download the app, find St. Paul Lutheran by typing in the 52803 zip code, then follow the prompts and give.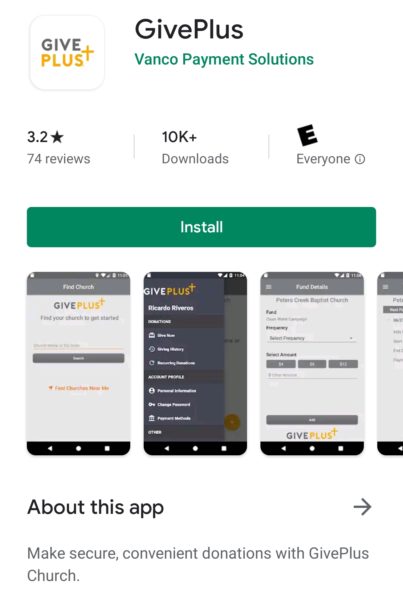 If you prefer to have the St. Paul business office set up online giving for you, download that form here. Complete the form and return it, with a voided check, to:
St. Paul Lutheran Church
c/o Paula Durham
2136 Brady Street
Davenport, Iowa 52803
Online and bill-pay givers receive a set of festival and special occasion envelopes at the beginning of the year. They also are invited to use the green offering cards, available in the pew racks, as the offering is received during worship. Some online givers choose, on top of their electronic giving, to put a single dollar bill in an envelope whenever they worship. This allows them to participate more fully in the act of giving during worship, even if the bulk of their giving happens through a different method.
Give online: Paula Durham