Freddie Lassers was pretty excited when his parents told him he could have a friend birthday party to celebrate turning 6. "But I already have a lot of toys," he told mom and dad, Christine and Alex.
So the Lassers started brainstorming: what could Freddie's friends bring instead to his birthday party fun at Monkey Joe's? When the idea of sending a care package to an Army Ranger came up – "I think I want to do that," Freddie said.
They made up invitations, with some guidance from the U.S.O., which supports members of the military. On the bottom, the invitation said: "Instead of a birthday gift, Freddie requests a simple donation for the Army Rangers (Chapstick, pringles, gum, candy, jerky, Little Debbie snacks). The friends came. They had a blast. And they brought 44 1/2 pounds of goodies for a person they've never met and will likely never know.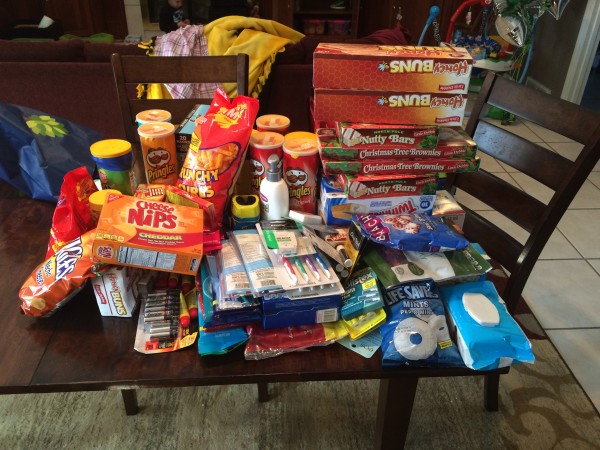 After they party, the family packed up the items in two boxes, addressed it to the Army Ranger they had gotten the name of, wrote a note, and sent it off. The hope is that it will arrive before Christmas.
Why did Freddie choose someone in the military? The Lassers don't have a strong link to the armed forces. They guess that Freddie, a kindergartner at Grant Wood Elementary in Bettendorf, fondly remembers going to the Quad City Air Show this summer, and meeting some people serving in uniform there.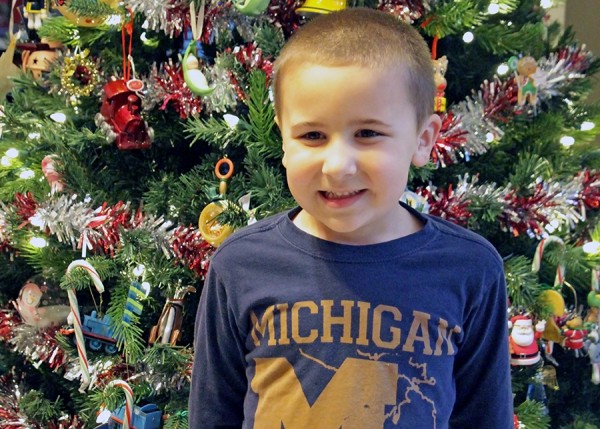 If that's the case, that memory turned into a pretty awesome care package.
"We're trying to teach the kids the important of giving to others," Christine said.