A voice in the wilderness: 1982
The year was 1982. My father had died. At the funeral my mother remarked, "But he was my eyes." You see, mom's eyes were failing.
This began eight years of decisions – what shall we do? Should we add rooms on to our house for mom to move in? Buy a different house? Mom wanted to stay in her home. I called several times a day, stopped in, and made meals. She ate often with us.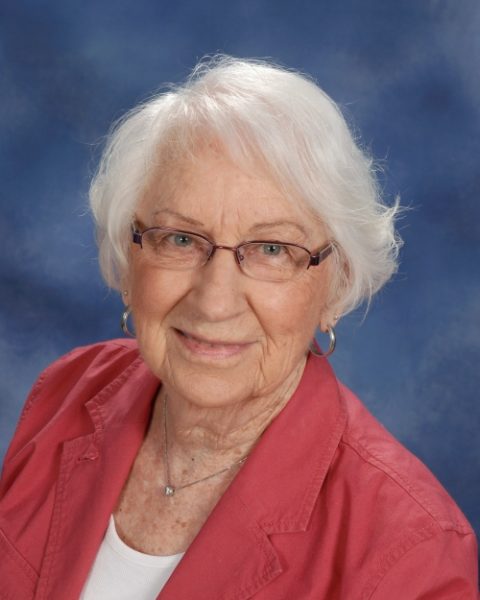 A neighbor called one day and said, "I wanted you to know I just found your mom out in the yard. She couldn't find her way back to the house." We hired a caregiver to stay with her. A call came, "Your mom is up in the attic crying." My mother never, or seldom, cried. She carried her troubles inside and one never heard a complaint.
We heard of a new place to be built called Ridgecrest. My brother came and we saw the construction plans. "We'll go to lunch and make a decision" was answered by our mom with: "You children decide, make the arrangements." A year later, Ridgecrest was ready and mom moved in. She lived there almost four years. She met two women and became friends. The three of them ate meals together and they helped mom find her way. By then, she saw just dim light and ghostly figures.
I was working at this time, but the day was not complete without stopping to visit her. We never, as a family, left the city for eight years.
I know it was God's love and grace that helped us. My mom, too, was given strength. Cataract surgery was a new procedure at the time. Mom had the surgery with some improvement but never got her final glasses. Her health declined and she spent 10 months in the nursing section of Ridgecrest, until she left us to be with her Lord. Thank you Lord for guiding us through this time.
I'm Roma Brown. My husband died 27 years ago. I have a daughter in Charleston, South Carolina. I have been blessed with many good friends and keep busy with book club, Mah Jongg, bridge, church circle, lunches out, and of course worship on Sundays at St. Paul.