A voice in the wilderness: Favorite places
Southern Utah, Death Valley, the Badlands and, closer to home, Wildcat Den, come to mind when I think of wilderness. For many, the term "wilderness" conjures up images of desolation and isolation. Because of their isolation, they also sometimes have names associated with Satan, the Devil, or Hell – such as Devil's Punchbowl (Wildcat Den), Hell's Kitchen (Colorado National Monument) or the Devil's Golf Course (Death Valley). An area of Arches National Park near Moab, Utah is called the Fiery Furnace.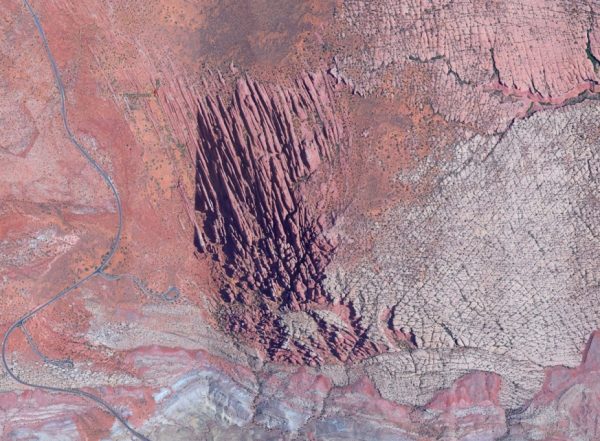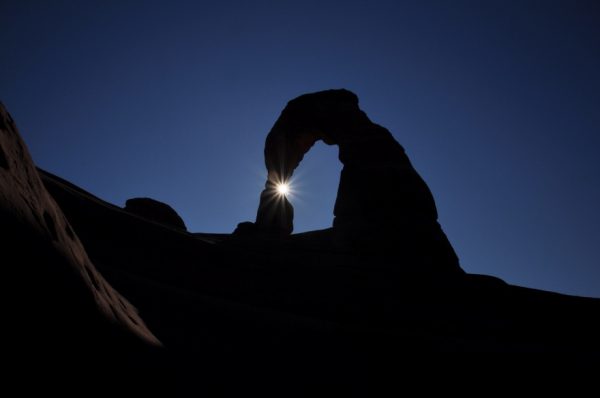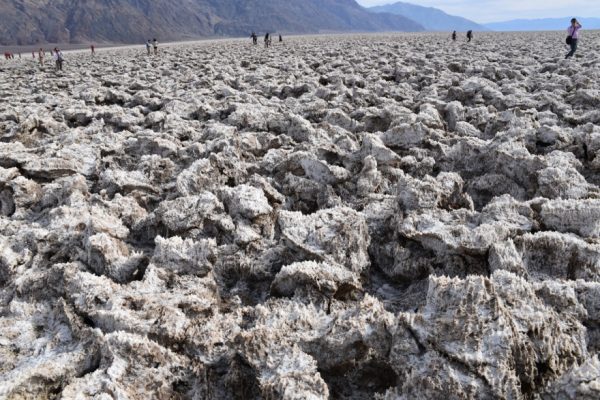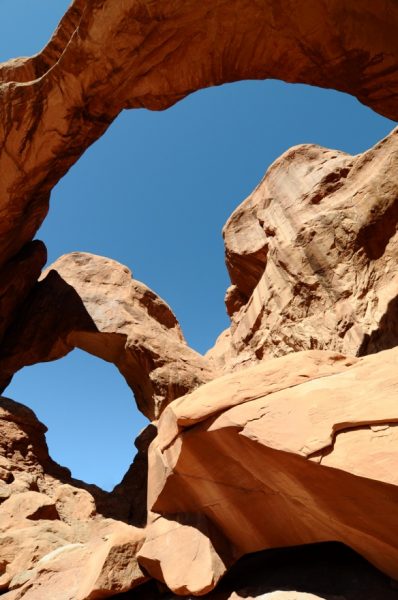 Places considered "wilderness" are some of my favorite places on the planet. While reaching out to take in their beauty, it also causes me to reach inward to understand myself better. An inner peace, one that is hard to describe, comes over me.
We've all heard the term "distracted driving." But, there is also distracted thought, prayer, or meditation. It's hard to achieve peace and calm when one's thoughts are being pulled in multiple directions by the sounds, smells, and activity around us. At this time of the year, we are bombarded by the holiday season. It might be too much to request to take a trip to the desert. It is good to take a moment to close oneself off from all that is going on – and maybe sit on the deck with a cup of hot cocoa and watch the snow fall.
Dana Taylor lives in Davenport with his spouse, Dianne. He enjoys photography and astronomy.