1
Advent devotion: Chase away that darkness
"Light in the darkness" is a phrase I never thought much about until the death of my husband. Everyone said I was so strong. But at the end of the day, I experienced a new, strange feeling. Loss filled with darkness.
With prayer, I realized that although I may be surrounded by darkness, it was up to me to create my own light. I discovered that by giving of myself to others, with a smile or a hug, I could chase away that darkness. I know that even a small gesture makes me feel better, and I hope it will make others' day a little brighter too.
There was, and still is, nothing better than giving of myself to others and the joy that it brings me. Maybe that darkness was a gift to me after all. Just as the light of Christ, coming into the world, shone in spite of the darkness of Advent, the act of giving of myself has brought light into my world.
"I have come as Light into the world, so that everyone who believes in Me will not remain in darkness."  – John 12:46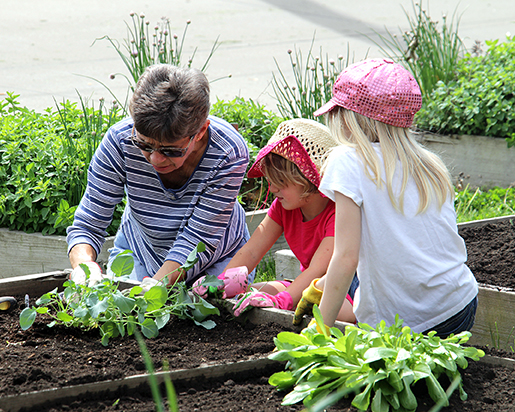 Darlene Schluensen lives in Bettendorf. She creates her own light in lots of ways, including volunteering with the St. Paul community garden and the Friendly House Food Pantry.