All St. Paul Reads: Evicted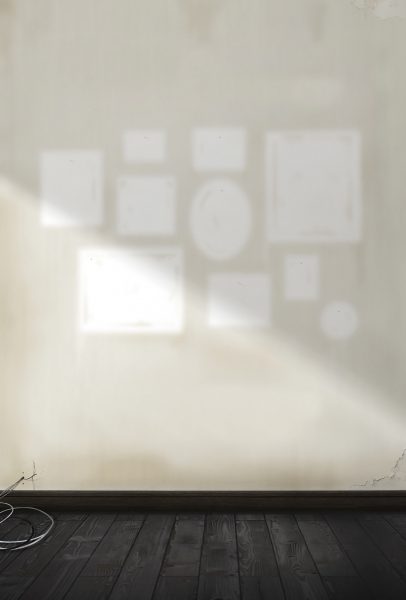 All St. Paul Reads will be Thursday, Feb. 8, 6-8 p.m. at St. Paul. The book for 2018 is Evicted: Poverty and Profit in the American City. It is the winner of the 2017 Pulitzer Prize for general nonfiction. Dinner is provided, as a thank you from the St. Paul Book Corner.
In Evicted, Matthew Desmond takes us into the poorest neighborhoods of Milwaukee to tell the story of eight families on the edge. Arleen is a single mother trying to raise her two sons on the $20 a month she has left after paying for their rundown apartment. Scott is a gentle nurse consumed by a heroin addiction. Lamar, a man with no legs and a neighborhood full of boys to look after, tries to work his way out of debt. Vanetta participates in a botched stickup after her hours are cut. All are spending almost everything they have on rent, and all have fallen behind.
Even in the most desolate areas of American cities, evictions used to be rare. But today, most poor renting families are spending more than half of their income on housing, and eviction has become ordinary, especially for single mothers. As we see families forced into shelters, squalid apartments, or more dangerous neighborhoods, we bear witness to the human cost of America's vast inequality—and to people's determination and intelligence in the face of hardship.
Based on years of fieldwork and gathered data, this book transforms our understanding of extreme poverty and economic exploitation while providing fresh ideas for solving a devastating,
uniquely American problem. Its unforgettable scenes of hope and loss remind us of the centrality of home, without which nothing else is possible.
The book is available for purchase at the Book Corner.
All St. Paul Reads culminates each year with a presentation and question-and-answer time. This year, St. Paul member Ben Cleaveland, director of community services at Bethany for Children & Families, and Rick Schlommer, retiring director of the Quad City Housing Cluster, will speak.
The mission of Bethany for Children & Families is to keep children safe, to strengthen families, and to build healthy communities. Agency services include programs to help families and teens overcome homelessness, independent living support for children aging out of the foster care system, and services for children who are at-risk or are victims of abuse or neglect. The Quad City Housing Cluster is a consortium of nonprofit and for-profit housing leaders. Cluster members work collaboratively to address the overall housing needs and opportunities of the Quad-Cities communities.
Soup, salads, and dessert for this year's All St. Paul Reads will be catered by the students in the Davenport schools' ProStart program. ProStart is an educational experience for any student who is a junior or senior in high school who wishes to be introduced to and explore the fast growing industry of culinary and hospitality careers. The ProStart curriculum is developed by the National Restaurant Association. It is a combination of classroom instruction, as well as paid work experience. ProStart is a joint effort between Davenport Community Schools and Scott Community College, as well as several business partners in the community.
Please RSVP outside of the Book Corner or at stpaulqc.org/signups.