Backpack blessing set for Aug. 19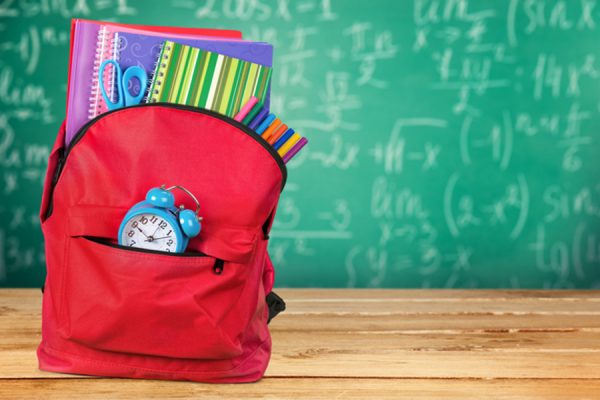 The anticipation of a new school year is in the air: school supplies, back packs, and the eagerness of learning new things. On Sunday, Aug. 19, St. Paul will hold its annual back-to-school blessing at 9 and 11:15 a.m.
Students can bring bags up to the front of the Sanctuary near the altar. The blessing will be during the children's message. Children will receive a small item to remind them God is with them as they return to school. Sunday morning learning at St. Paul begins again on Sunday, Sept. 9. Classes will be held at 10:20 a.m.