I recently returned from a week with St. Paul people in the Dominican Republic. On the last day there, our trip coordinator, Heather, took us out to a little sandbar just off the coast. The excursion gave us a chance to relax after a week of work, and the opportunity to see more of the beauty the island has to offer. We swam, enjoyed the sun and the waves, and saw a coral reef teeming with life. The boat ride was 20 minutes, which gave me time to reflect on the ways God showed up on this service trip.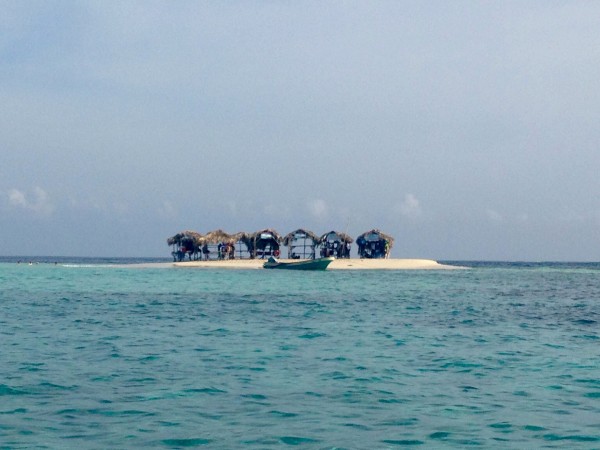 I saw God working through Doulos Discovery School in Jarabacoa. The staff is there because they love God and have a passion for people and education. At Doulos, the rich and the poor attend school together, every child receives a college-prep education, and friendships know no economic lines. It was one of the few places I have experienced Paul's words to the Galatians, "There is no longer Jew or Greek, there is no longer slave or free, there is no longer male or female; for all of you are one in Christ Jesus."
The St. Paul crew worked to electronically catalog the library and teacher resources at the school. We helped out in classrooms and at recess, delighting in the joyful squeals of preschool students as we pushed them on the playground swings. We gardened, painted, cooked, ate, and processed our days – together.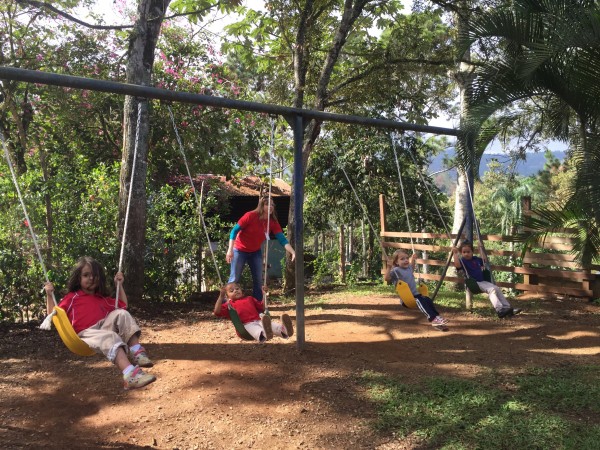 I saw God in both powerful and simple ways, through service and relationships with others. And on that boat ride, I soaked up a week's worth of memories and marveled at this small piece of God's creation.