Where did you grow up?
My family was a group of rolling stones, so I grew up in several different places across the American south. I like to count packing and moving as one of my life skills.
Currently, my parents live in a small town in Mississippi just south of Memphis.
Where did you go to college?
I went to The Mississippi University for Women in Columbus, Mississippi. It is a small state school; they now accept students of all genders, but it was the first public university for women in the United States.
I studied culinary arts and graduated with a bachelor's degree. After graduation, I accepted a job from Kohler Company in Sheboygan, Wisconsin.
The company owns a string of luxury resorts and restaurants along Lake Michigan and I got to spend some time cooking great food with very talented people.
From there, God surprised me, and I found myself packing again for Chicago to begin my seminary education. The Lutheran School of Theology at Chicago has been a great place to learn and I treasure the time I have spent here.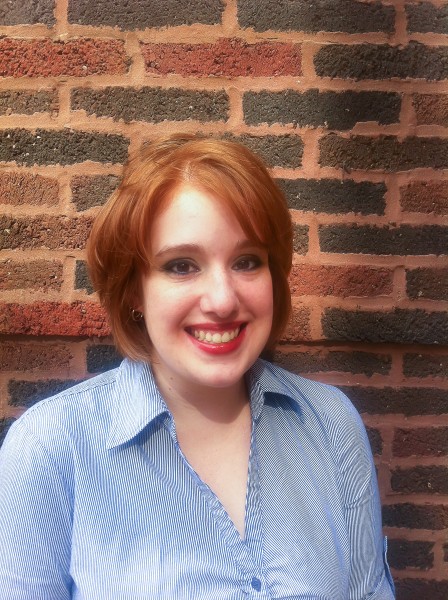 What's your personality like?
I am organized, responsible, and motivated. I love to have fun, meet people, and host dinner parties. My sense of humor leans toward the dry side and I love witty comedy.
What are you passionate about?
I love cooking and eating. I've spent time as a chef and restaurant manager. Learning about other cultures through food is something I am passionate about. I love to read and have collected books for years.
I am passionate about hearing other people's stories and learning what God is doing in their lives. It is exciting to me to spend time learning how the gospel has touched others.
What draws you to St. Paul?
I am drawn to the communal worship life at St. Paul. The Holy Spirit is active there and I am eager to see what God is up to in this congregation.
I am drawn to the aspect of Christian community and loving service to neighbor. I am excited to learn from the staff and congregation over these next few years.