6
Putting the X into Christmas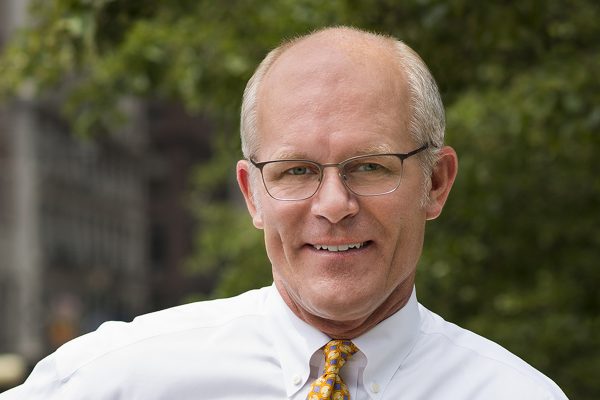 Several years ago, someone asked me why I abbreviate Christmas as Xmas. Surprise prompted the question – surprise that someone who speaks as often as I do of trying to live a life in Christ would jettison His name from the very festival honoring His birth. We had a pleasant conversation. She had been influenced by the culture warriors who insist every December that the church (and preachers within it) retrieve Christ from the excesses of consumerism and get Him back into Christmas.
I've never personally felt the need to get Christ back into Christmas, mostly because I didn't know he ever left it. But I have wondered when Christians who are in love with the secular trappings of Christmas will get their lives back in flow with Christ. That seems the bigger deal to me this season, even if buying a kitchen blender on sale is a thrill, and having free gift-wrapping thrown in just gives one the shivers.
As for my use of Xmas, there are two things to know: First, I scribble fast when I write. So, I make a habit of looking for every abbreviation I can find. I type even faster, which makes overly long words something I resent, if I can be perfectly honest. But second, and something I shared with the woman who asked me about Xmas, is a secret you should know. "X" is the Greek letter Chi. It's also the first letter in the word Christ. Many historians believe that early Christians who needed to be discrete about their beliefs used an X for shorthand. They were, as you might think of yourself as well, not just Christian; they were Xn.
I watch with amusement the way society goes crazy over Christmas. There are no words to describe some of it – pagan doesn't come close. But as you're having fun and enjoying every sort of excitement this season, try to sneak a little X into your festivities. You won't regret it.