Advent devotion: Turns and twists
Light, life, healing…three words that capture the promise of God to all people at Advent and always. God's light often shines brightest when life seems darkest. That light makes difficult places tolerable. When my husband passed away I was sure life could not be any darker. After all, the love of my life for 40+ years was gone. But light and hope came as my sister was by my side when Jim passed and to help me through those first hours and days, when I felt so alone and lonely.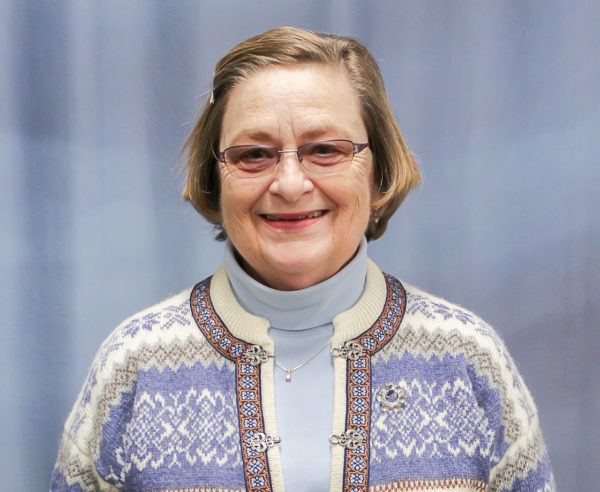 After Jim's death, I decided to move to the area I just knew was my perfect retirement home. So I packed up, moved, and started settling in to my new home…and by the way, at the time it did seem perfect! Then one morning I could not walk two steps without being so out of breath I had to sit and rest. A long ambulance ride later and a week in critical care left me with a chronic, serious medical issue. And once again life seemed dark and I could not imagine what God's purpose could be. But healing came through an incredible team of physicians who saved my life and convinced me I could live with this new twist in my life. And  light came as my sister drove hours to be there for and with me in the hospital and as I slowly recovered.
Even though I never imagined it would turn out this way, I moved again. I wanted to be closer to my sister, brother-in-law, and their family. My journey the past five years has been full of unexpected turns and twists. Through it all God has been firmly in my heart and soul, showing me the deep abiding love God has for all God's creation. I believe God brings light, life, healing, and love through the people we call family, friends, and even strangers.
Sharon Rendack lives in Davenport. She enjoys baking all sorts of Norwegian goodies for friends and family.