Advent devotion: Different
Since Teresa died this June, everything I go through is a first. First baseball season. First Fall. And now I just had my first Thanksgiving since she died. That went okay, because my son and I and some family went to Steeplegate Inn for brunch, and that worked well. But it was different.
Everything is just a little different.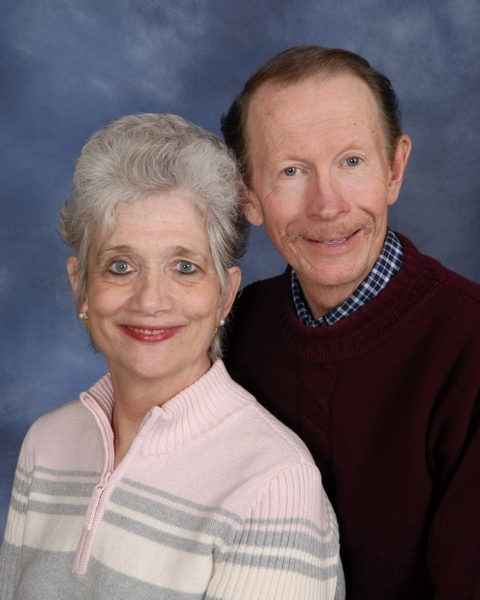 In the midst of all the different, both the consistency and the newness of St. Paul can help. You can count on a warm welcome here, on smiling faces, friendly conversation, and a strong feel of
community. At the same time, being open about my grief with others here has allowed me to meet new friends who go to other services that I wouldn't otherwise have had the chance to spend time with.
As I look forward to this Christmas, I know it will be difficult, and I know it will be new. I know I'll focus not only on the loved ones I've lost, but on being thankful for the family and friends I do have, especially my kids. And I know being at St. Paul will be a part of how I celebrate.
In place of a focus on gift-buying and any all-out commercialization, the services here will be one way to remind myself that I love Jesus and Jesus loves me, a reminder Teresa and I shared often. In the midst of your own mix of darkness and light this season, may you have your own ways of reminding yourselves of Jesus' constant love and presence, a presence we celebrate at Christmas and all year long.
Jerry Zinn is a retired teacher and baseball coach and longtime Davenport resident. He stays busy golfing, helping around St. Paul, and spending time with his family.