3
Better choices, better health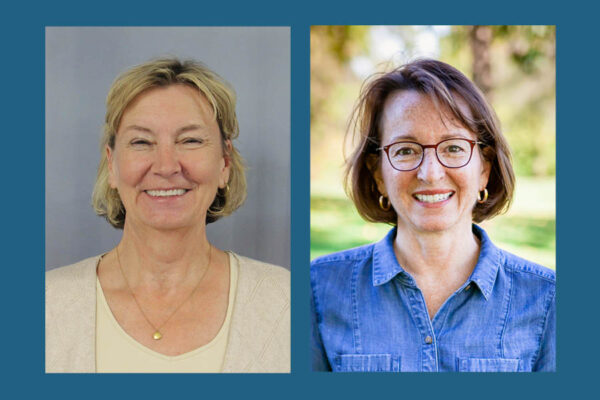 Better Choices, Better Health — which helps adults with chronic conditions to build confidence in their ability to manage their health and lead active lives — will be offered beginning in June through St. Paul.
This evidence-based program, developed by Stanford University, will be held on Tuesdays at 1 p.m. for six weeks, June 16-July 21. At least the first three sessions will be held through the Zoom videoconferencing system.
Participants are asked to sign up online for this evidence-based program at stpaulqc.org/signups. Class size is limited. Questions? Contact Beth Laureijs, beth@stpaulqc.org.
The workshop sessions will be taught by Beth Laureijs, St. Paul's pastoral residency administrator, and Barb Wiese, a retired professor from St. Ambrose University. Chronic conditions can include heart disease, arthritis, diabetes, depression, anxiety, asthma, bronchitis, emphysema, and other physical and mental health conditions.
Participants will learn:
■ Techniques to deal with isolation, frustration, fatigue, and pain
■ Suitable exercises for maintaining and improving strength, flexibility, and endurance
■ Appropriate use of medications
■ How to communicate effectively with family, friends, and health professionals
■ Healthy eating and nutrition tips
■ How to evaluate treatment options