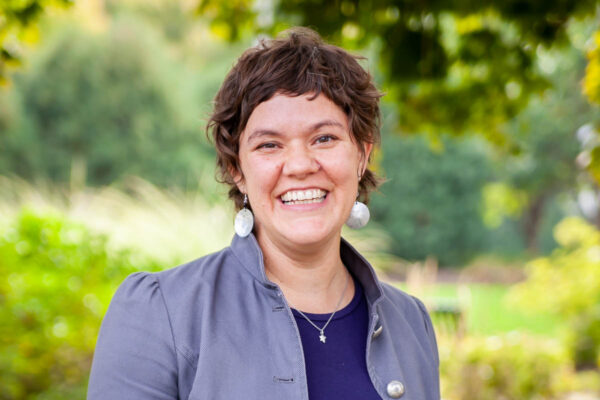 I am not sure when it happened, but sometime in the last dozen years, I began enjoying pumpkin pie. I don't care where it's made, though I am partial to the pie my mom makes, topped with real, freshly whipped cream. I spent most of my life detesting the texture and the flavor of pumpkin pie, choosing any other dessert at Thanksgiving. And then, well into my adulthood, I tried it, and liked it, and have never turned back, or turned down a piece of pumpkin pie.  
It's amazing how people and things change. The pumpkin pie is pretty much as it always is, but I am different each year at Thanksgiving. The people with whom I sit and eat are different, both different combinations of people, and the people themselves are changed by life's ups and downs and changes. As we gather to eat each Thanksgiving, the feast looks much the same, but somehow all of us are different. I'm eating pumpkin pie and maybe this will be the year my son eats more than just a dinner roll.  
Our traditions – whether for Thanksgiving or at other times – give us a sense of stability in the midst of life's chaos, steady ground when so much is shifting. Part of the gift of the consistency of our traditions is that they expose all the other changes that we experience. A lot of things stay the same, but new people gather at the table and other beloved ones are no longer there. We notice how the people around have mellowed, intensified, aged. We discover ways we've grown and who we are becoming, our own palates or life has changed.  
This is part of what makes holidays hard when we're grieving, or if we are far from the people we love, or when life is so drastically altered. We feel the differences, the loss, the changes in particularly profound ways. But even though it is not easy, they provide a space for us to name or share what we often push aside or ignore.  
The gift of these traditions is they not only help show what is lost, but they name what stays the same. The ones we love are with us, even if just in the stories we tell around the table. The laughter of friends continues, even if through phone lines or a video chat. The debate between canned cranberries or fresh ones will never be over. Just a single bite of turkey (or tamales or whatever is your tradition) can bring back memories of the people whose lives and love bless us.  
So, on this Thanksgiving, we give thanks to God that we have the capacity to change, not only our opinions on pumpkin pie, but so much more. We thank God for our own resilience when life's changes devastate us. And mostly, we are thankful that God's love remains steadfast and unchanging. "Give thanks to the Lord, for God is good, for God's steadfast love endures forever" (Psalm 136:1).