Time with family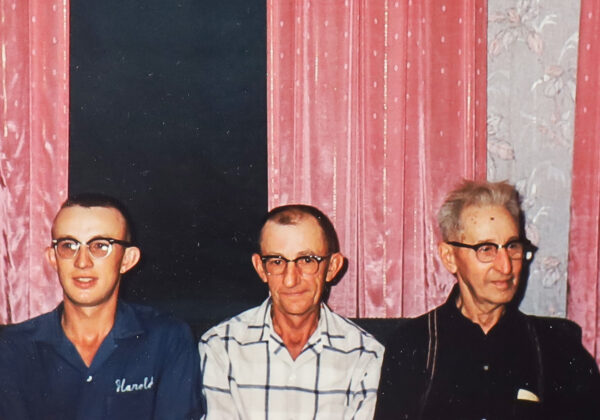 The theme of this year's Advent devotion is: Do you see what I see? An array of St. Paul voices selected a photo or photos that hold very special memories to them, then sat down and reflected on what that photo means to them. What do they see and remember that others may not when looking at this photo? Through their words and stories, hopefully, you'll see a little of what they see. 
What I see and what I find special in the first photo are three generations of my family. My dad, my grandpa, and my great-grandpa. Without these men, neither my family nor I would be.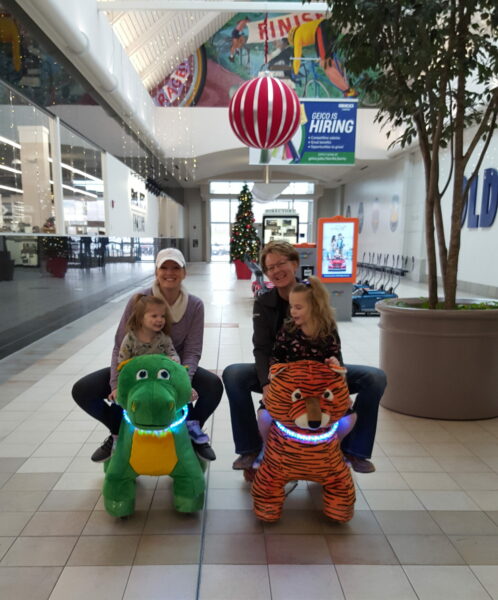 God blessed me with time with my family. I was fortunate to know several of my great-grandparents. It was such a simpler way of life some 60 years ago.
An orange and a candy stick were a joy.
The joys of the season have changed somewhat. Now, going to the mall and shopping with family makes for big smiles, even on the 'big kids.'
I feel God's hand in all the ways we have to enjoy the spirit of the season even in our busy world.
Teresa and her husband Larry enjoy their grandkids, fishing, and reading. The most important part of the day is their morning coffee together.