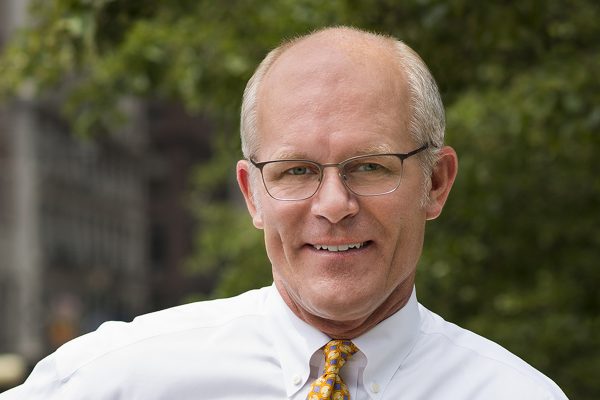 Laughter is really great for the soul. It may be the perfect antidote to a life soaked with anxiety. When pieces of our world as we've known it appear to be slipping away – some of them forever? – why shy away from humor? It may be that thread to sanity we all need.
I sent an email to some friends yesterday with photos of actual facemasks people have designed to serve as their own personal protection equipment. Most of them were taken in store checkout lines. As soon as I sent it, I started laughing out loud. Nobody else was in my office at the time, and here I was doubling over with laughter, especially as funny comments started rolling in. What were these photos of? A female shopper who had rubber-banded a yellow and green brillo sink sponge over her mouth and nose. A woman who wore a conically-shaped birthday hat over her face. A man who cut out part of the back of a 5-gallon water jug and put his whole head inside.  Another guy who cut a hole in a surgical mask so that his cigarette could poke through.
Some wonder if it's okay to laugh in the midst of a crisis when people are dying? Is that possibly wrong? Tasteless humor doesn't rank high in my book when it comes to this pandemic; but then again, I'm not sure that tasteless humor deserves a place in non-crisis moments either. But to laugh at some harmless funny stuff online is therapeutic for half-empty souls right now. Have you seen the video of the guy pouring Crisco oil on his tiled kitchen floor so that he can grip the counter and have his own in-home StairMaster? Or the video of another individual stuck at home doing a salsa dance in front of his mirror, touching the mirror every time he wants to spin his partner?
I don't know if bursts of dopamine released by laughter actually increase blood flow, assist in pain tolerance, or improve immune response, as some people say they do. It doesn't matter to me. What laughter offers is perspective, an opportunity to avoid being consumed by a crisis. The next time you laugh with someone else over the phone, or in tandem with some online posting, you'll know why we sometimes refer to laughter as infectious. It's contagious in a good way, a way our world isn't seeing enough of in these trying times.