2
A summer to remember: Owen Schmidt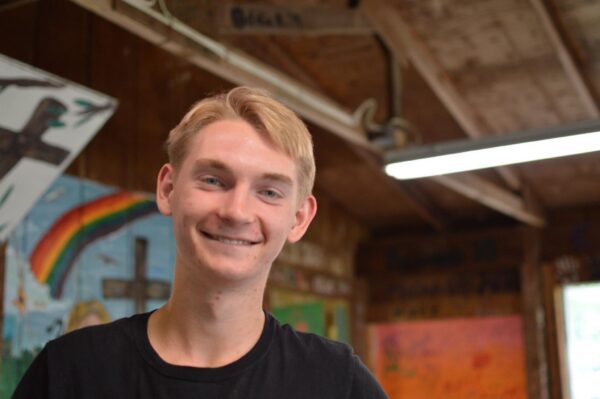 Editor's note: St. Paul teens will forever look back on the summer of 2020 as a time of navigating all sorts of new realities. This series features essays from St. Paul teenagers about what their summer adventures entailed.
The main idea behind my project is to help out elderly people who are in nursing homes with limited to no contact with the outside world due to the pandemic. To do that, we came up with the idea of making already designed cards so people who have some extra time due to the pandemic can easily color and customize a card for the elderly members of local nursing homes.
The best part of the project so far has been turning in the cards to the nursing homes. Even though I can't see their reactions is just a very good feeling of accomplishment and I know that they will appreciate all of our hard work.
The most challenging part about the project has probably been collecting all the cards after they have been made since families only make around 10 at a time that is a lot of cards to collect and sort
I also just got back from being an assistant counselor at Camp Shalom and before that my family went on a family vacation to Alaska so those two trips have definitely been the highlights of my summer so far. The faces on the campers having fun this past week at camp definitely brought me a lot of joy especially since a lot of other camps have closed down for the summer. Camp Shalom is one of the last places they can go to have a fun, safe experience.