1
Advent devotion: Better in twos
By David Stern
This October our family got to experience the amazing wonders of God's love through the birth of twin grandchildren. Both my wife Annie and I experienced months of hopeful, but nervous anticipation. This led us to ask God to watch over them many times during each day. We prayed that God would take care of each detail in creating their tiny bodies.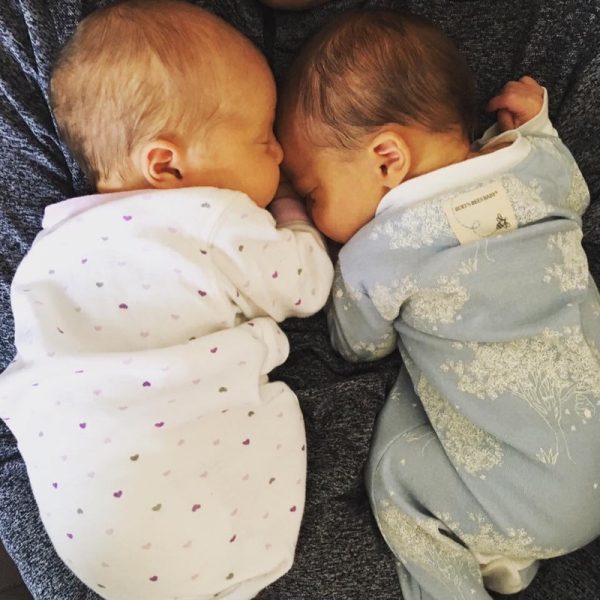 We were very blessed when Charlie was born at 7 pounds 4 ounces and Maddy followed at 7 pounds 2 ounces. One can only marvel at how both their lives took form over nine months. As I look at many pictures of them over their first month of life I often wonder what God will do in their lives and what their relationship with God will be.
Lately, it has also caused me to reflect that God hasn't completed God's creative work in my life either. While sometimes it feels like God
is mainly doing repair work on me both mentally and physically, I know God has new ways to develop and use me also. I enter this Advent season extremely thankful for God's wonderful love and hopeful that I will recognize when God wants to use me.
David Stern is a CPA living in Bettendorf with his wife Annie. They have four adult children and five grandchildren.