Advent devotions: Summer work
By Jeff Bass
One of my favorite activities in the summer has been to attend workcamps all across the country.  These workcamps involve a lot of hard work and sweat, home repair, and hundreds of teenagers.
These youth give up a week of their summer vacation, they give up spending time with their friends and family.  They spend a week sleeping on the floor of a school classroom.  They eat cafeteria food.  They shower in a middle school locker room (which usually runs out of hot water after the third person).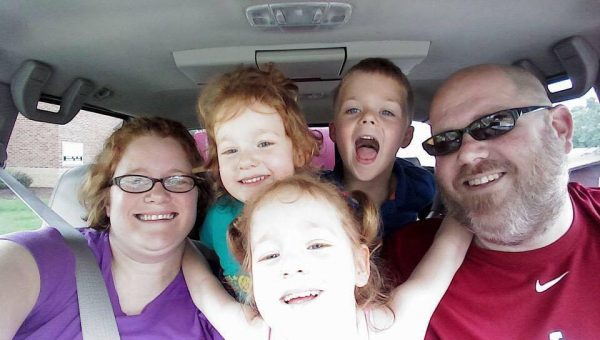 They do this so they can spend that same week getting to know a stranger in a strange town.  This person needs help around their home.  Perhaps it is a new paint job, or repairing some drywall or roofing.  This resident may need a wheelchair ramp so they can become independent again.
No matter what the work required, these youth spend their time sweating in the summer heat, helping someone they just met, make their home a safer and happier place.
When I would speak with others who live in these towns, they all comment on how great it is to see young people giving so freely of themselves.  They comment on how nice it is to see the "good" side.  They mention how great the finished product looks at the end.
But what these onlookers don't see is the true meaning of what these youth are doing there.  They overlook that these teenagers are simply showing God's love to others.  The labor is just a vehicle for expressing how God reaches out for all of us.
Watching these young people giving so freely of their time and talents is a sight to behold.  They use this opportunity to help others as a way to show how God works through them.  They ask for nothing in return.  They simply want to help.  God has touched them in such a way that all they want is to give back.  God works through all of us in so many ways, and the finished product is amazing.
Jeff lives in Davenport with his wife and three children.