Around the building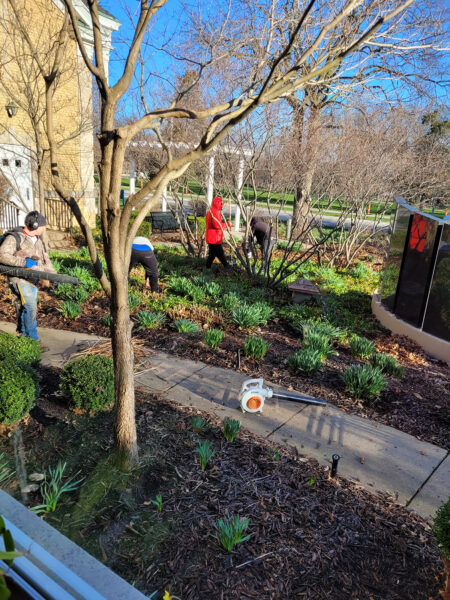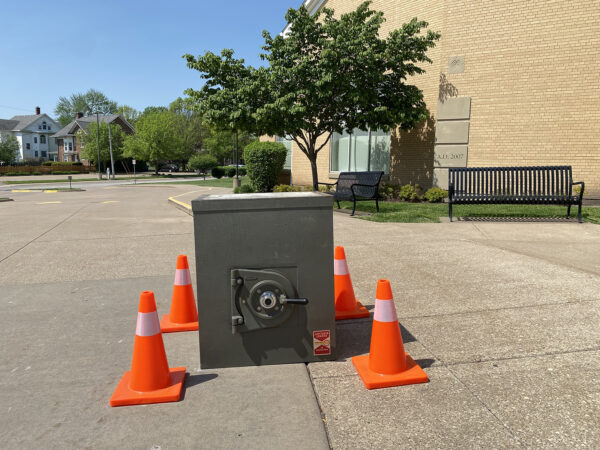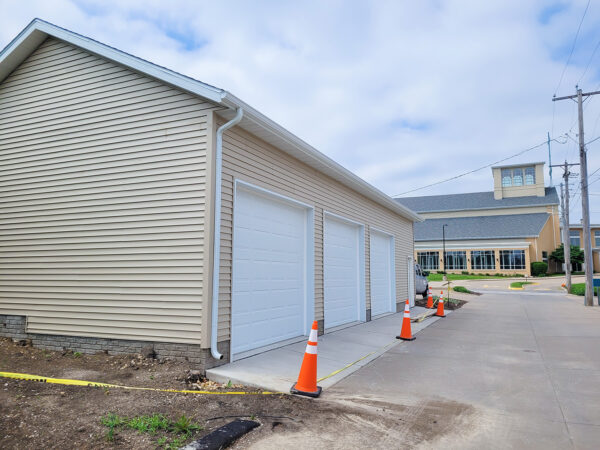 The Memorial Garden received a spring makeover thanks to a new partnership with local non-profit One Eighty.
St. Paul's 70-year-old safe – weighing in at 1,600 lbs. – spent a few nights on the church's driveway before heavy equipment arrived to haul it away.
The three-stall garage near the south parking lots is nearing completion. Once done, the church vans, lawn mowers, and other equipment will be stored inside.