Ring, ring! Daily St. Paul dial-in telephone devotions available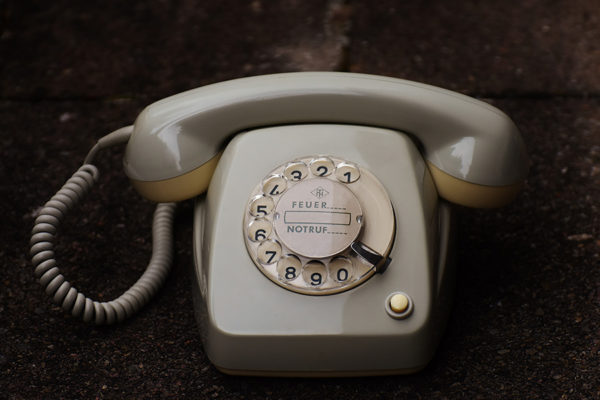 Honoring all of the different ways that St. Paul people are connecting these days, St. Paul staff will record a daily devotional by phone, Monday-Friday.
How you can access it:
Dial 563-323-5489.
Once you hear Peter Marty welcoming you, press number 4.
On this first day, April 2, Hayden Kvamme reads the story of The Centurian from Luke 7, and offers his thoughts on the text.