4
Headlined and hidden storms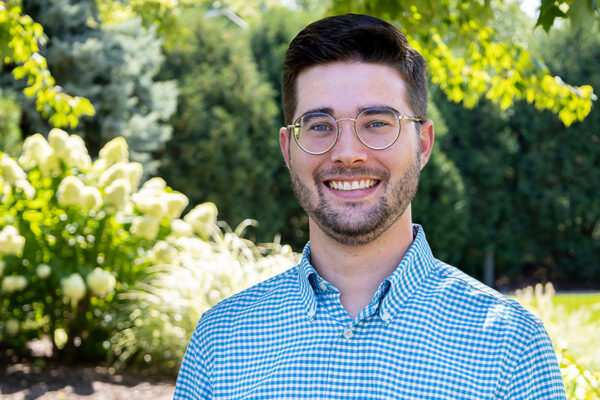 Two frightening storms have rushed through and devastated Nova Scotia and Florida coastal communities this month. The first was Canada's largest natural disaster in 19 years. As I write the second storm is still underway. Hurricane Ian is currently leaving countless individuals displaced, without electricity, and with flooded homes and businesses.
I've never experienced many of the natural disasters that often plague our world today. I don't have any personal experience dealing with the devastation caused by hurricanes, earthquakes, or wildfires, nor have I ever been caught in a tornado, even though I've lived through many tornado drills. Of the few memories I recall from my early grade school years, some of the more memorable ones are of tornado drills. 
When storms strike, it can remind us of how little control we have over the wandering weather patterns above us. Sure, we can rush to basements, restrooms, or other shelters, but the extent to which we have control is limited.
Yet, something about these destructive and disruptive events seems to provide opportunities for our humanity to shine through the fog of chaos. One of my colleagues, who was visiting Nova Scotia during Hurricane Fiona, relayed a few stories about moments of generosity while people tried to manage their life situations. For example, the handing over a more substantial than necessary bill to a student Uber driver for a ride to the airport or to a store clerk who couldn't keep the refrigerators running or cash register working because of a lack of electricity. The storm not only produced high levels of fear, wreckage, and suffering for people, but also gave rise to and was met by some who embraced a spirit of compassion and empathy, which, in many ways, exceeded their typical considerations.
If you've lived through a natural disaster or even a scare, it's hard to forget. Hurricanes Fiona and Ian have made me think of storms that don't make the headlines. Storms of grief, loss, tragedy, injustice, depression or sickness often plague many within our communities, and sometimes these afflictions go unnoticed or dwell below the surfaces of our perception.
In Mark's fourth chapter (Mark 4:35-41), Jesus rebukes a storm that frightens several of his disciples, who doubt their survival capacity. Yet, Jesus is on board. Mark's account of this story reveals a Jesus who journeys with us through storms in our lives, but it also brings to mind that as followers of Jesus, we're capable of reflecting God's grace and love to others when storms strike in their lives.
These recent storms remind me that we live in a world where storms happen regularly, some of them catastrophic, and that all of us have weathered storms that are unforgettable and that continue to stay with us. However, I'm also reminded of how God walks with us in active and powerful ways, which can calm our inner storms as we face chaotic circumstances in the world. Subsequently, empowered by God's grace and our trust in God's presence, as his followers, we can be a calming, compassionate presence in the lives of others as they traverse through difficult life situations. May we all consider the genuine possibility that the people we encounter daily are weathering an inconspicuous storm of their own. Or perhaps they are still sweeping the debris and rebuilding from a past devastating life event that didn't make the headlines. Given the increase in chaotic weather patterns today, we likely encounter such people each day without even realizing it.