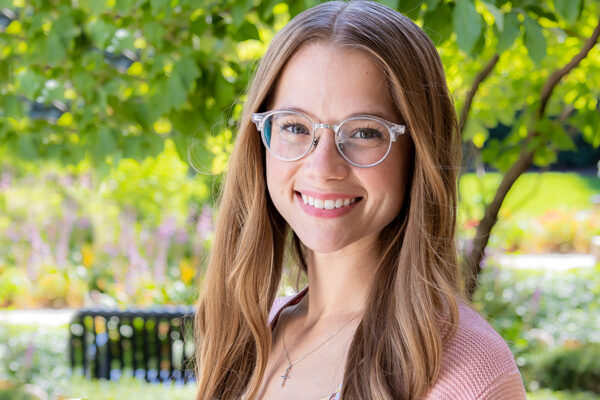 The transition from summer to the start of the school year brings with it a sense of newness. After a summer of relaxation, work, travel, or a mix of both, most parents are eagerly awaiting the change of pace and excited for the kids to start back to school. On the other hand, the kids' feelings about school seem to be more of a mixed bag.
Over the last few weeks, I've been asking kids of all ages about their thoughts as summer came to a close. Some confidently said they were looking forward to the new school year. Others shared with equal confidence that they were not ready to go back or flat out did not want to. I noticed an interesting pattern among the students who were starting classes in a new building as they transitioned into middle school, high school, or college. Most everyone held a posture of anticipation, excitement, and some nervousness about going into this environment for the first time. Oh, how we all can relate!
When we fall into a familiar pattern after a break, we seem to have a clearer perspective about how we feel about that daily grind. Oftentimes, an assortment of adjectives come to mind. But how can you discover how you feel about a new routine if it's completely new? What if it's awful? What if it's amazing? You just don't know until you're in it.
During a few conversations with students and their families, the students turned and looked at their parents as they started to share about the looming and unfamiliar school year. There is a certain confidence parents provide kids that even if things go wrong and it does end up being a challenge, they aren't alone and have someone there if things fall apart; if it's amazing, they have someone to share it with. This confidence can come from relationships with family and friends as well!
Philippians 4:13 comes to mind: "I can do all things through Christ who strengthens me." It doesn't mean that if I believe I can fly with nothing but the clothes on my back, I can do it if I believe, but rather no matter what comes my way, I can persist. We all face new chapters of life continuously. Sometimes the new beginning has been on the calendar for months. Other times, we wake up one morning and everything has changed overnight. My hope is that when we face new beginnings, we can be like those new middle schoolers looking to their parents for confidence and turn to God and each other. Let's not just do this when a new chapter begins, but throughout the journey, sharing in the joys and challenges that come our way with each new day.