8
The science of well-being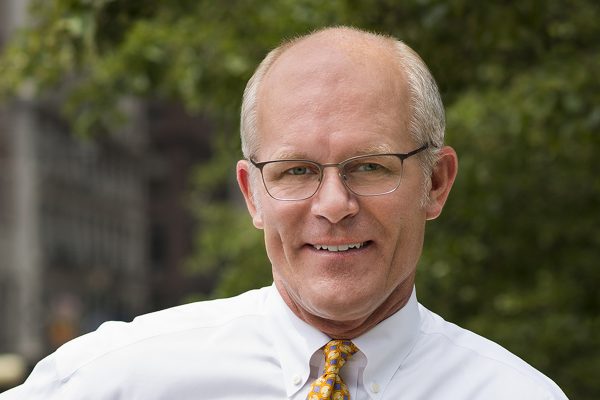 There's another Santos in the news right now besides George, the congressman from Long Island who's making headlines for his lies. Laurie Santos is a popular professor of psychology at Yale University. We should say very popular. Her 2018 course, "Psychology and the Good Life," recorded the university's largest class attendance since it opened in 1701. Currently, she's teaching a free six-week online course, the "Science of Well-Being for Teens," which, as of today, has more than 16,000 people enrolled.
Santos believes we're letting our young people down. In some studies, nearly 40 percent of teens are reporting poor mental health. As these adolescents experience high rates of anxiety, depression, sadness, isolation, and self-injury, we're not pointing them in good directions to help them navigate mental health crises. Case in point, argues Santos: Well-intentioned parents often over-emphasize getting good grades and getting into the perfect college at the expense of so many other important things.
Happy teens, she says, don't tell themselves the lie that perfect grades, or money, or the best college, or a significant other will guarantee their happiness. No, they focus on being kind to themselves, tuning out their inner critic, and thinking in more self-compassionate ways.
Happy people also tend to be other-oriented, she says. They're focused on the well-being of others and bringing happiness into other lives. They're interested in volunteering their time, donating their money, and doing acts of service or kindness.
This all sounds sensible as we think about strategies for slowing down that anxious voice that can arise from within. My only question is: Why would these remedying suggestions of Santos only apply to teenagers? My guess is that they don't. And I don't think we need to wait to see if she'll offer a happiness class for other age groups. Mental health for plenty of adults would benefit from thinking in both more self-compassionate and more other-oriented ways.
Life gets better and the world becomes a more enjoyable place whenever any of us become kinder to others and kinder to ourselves. There's no magic about this. And for some people it's hard to achieve. But that's why we share the journey.