Sounding Joy: 'Joy' instead of 'Enjoy'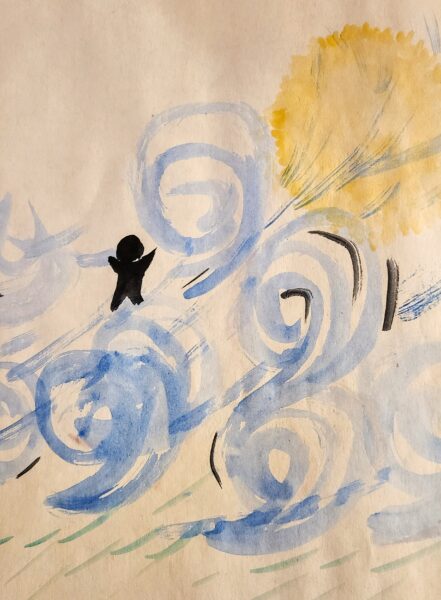 I've enjoyed Advent and Christmas most of my adult life. The fun and festivities, the family gatherings, the lights, even the hype that goes with the season. It all came together to create a pleasant interlude that led to Christmas worship.
All of this changed several years ago after listening to an Advent sermon by Pastor Marty. I'm not quoting him exactly, but the punch line of his sermon was that the season was not just celebrating a 2000-year-old birthday, but rather, personally opening to the coming of Christ in your life. This was news I could use. In other words, was I open to the coming of Christ within me? Personally? Right now?
I thought about it and realized that I was ready for that. I just hadn't thought of it in that way before. So, I made an intention for that Advent to be open to the presence of Christ within and be shown how that relationship should be. At that point, the holiday began to change for me. I began to have personal experiences about my relationship with God. Every Advent since I remake that same intention and the personal growth continues. And, as it turns out, not just during Advent but all year round.
Now I don't just enjoy the holidays, they are a real source of joy inside me that lasts until I renew it the next advent. The joy of an actual relationship with God has become the ultimate gift.
Dick Jensen has lived in the Iowa Quad Cities most of his life and has attended St. Paul for about 45 years. He has been practicing Centering Prayer for about 30 years.