13
The 12 days of Christmas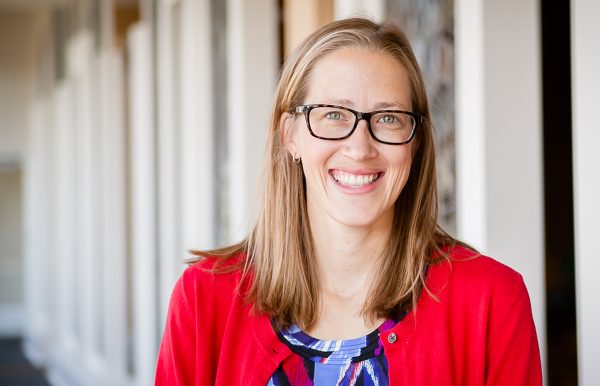 I've said it before, and I'll mention it again in this setting—I've never liked the song The 12 Days of Christmas. In my opinion, there's absolutely nothing redeeming about this song. No matter how many different versions have been created, they're all awful. 
The lyrics are nonsensical. The repetitive tune gets stuck in your head for days. It takes approximately 8 minutes to sing the entire song through. And somewhere around the time you get to lords a leaping or pipers piping, you'll surely be pining for a simpler carol like Silent Night or Joy to the World. 
Honestly, what I dislike most about The 12 Days of Christmas is that the entire song is simply rehashing a long list of gifts someone gave so they could convey deep and genuine love. Why anyone would want to be gifted that many different birds is beyond me… but that's a whole other conversation. 
As people of faith, we're well aware that the celebration of Christmas is about so much more than the number of presents underneath the tree or the giving of over-the-top gifts. Aside from gold, frankincense, and myrrh, the gospel stories don't make much mention of extravagant gifts given in gratitude to God. As far as I'm aware, there's no mention of a partridge in a pear tree anywhere in the Bible. And no maids a milking or swans a swimming either. 
Instead, what does God ask of us but to give gifts that are much less quantifiable. God asks for gifts like humility, kindness, gentleness, and peace. Gifts like justice, patience, and compassion that are apt to benefit both the giver and receiver. 
If ever you're wondering what the best gifts are to give this time of year (or at any time, for that matter), I'd turn you to a much more beautiful tune than the 12 Days of Christmas. Something like the final words of In the Bleak Midwinter, whose lyrics might not be quite as much of an earworm but are much more accurate. "What can I give him? Give him my heart."