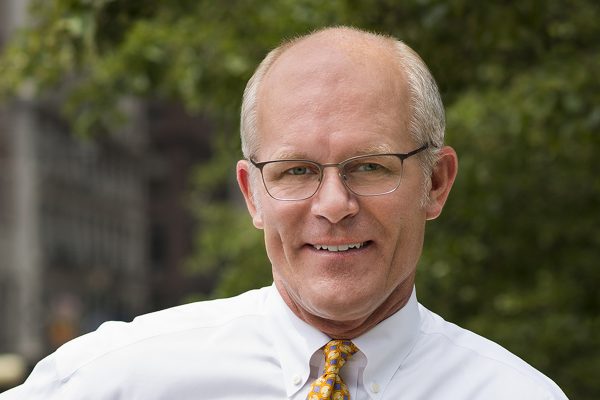 While vacationing in Wisconsin last week, and out on a morning stroll, I spotted a large red tow truck beside a service garage. What caught my eye and prompted me to snap a photo was the advertising decal across its windshield: 23-Hr Towing.
I didn't meet the tow truck owner, since I was just walking by, but that hasn't kept me from guessing at his business strategy for 23-hour service.
Idea #1: He works really hard. His work ethic is so intense that he only turns off his phone for one hour a day. Every morning he tells his wife or partner (if he's married): "I have another long day ahead. But I'll shut down between 2 and 3:00 a.m. Looking forward to getting some sleep that hour."
Idea #2: He takes only the calls he wants to take. If a call comes in that strikes him as inconvenient, all he has to tell the potential customer is, "Sorry, I'm not open right now." He operates with what can only be described as a really flexible work schedule. In other words, the one-hour "off," next to his 23 hours "on," is a constantly moving target.
Idea #3: He has perfected the two-day work week. Two days on gets him more than his 40 hours; the other five days he's off, free as a bird.
Idea #4: The "23-hour" decal was a printing company error when the order called for it to read "24-hour." But since so many people have noticed the windshield, and some have taken a picture of it and even written about it, he hasn't bothered to change it. Word of mouth over his eccentric work schedule has business booming.
Maybe you, the reader, have a fifth idea that's more probable. Or, perhaps I should just call the guy and find out what's behind this 23-hour towing arrangement, in case I'm ever in his town again and need a tow.
-Peter W. Marty, senior pastor