A thrill of hope: Slice of bread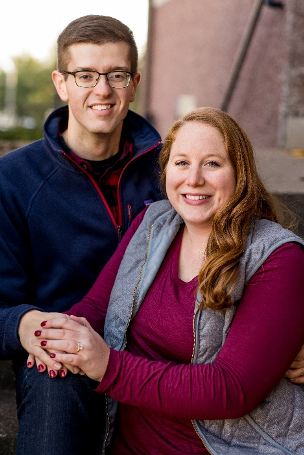 When I first started baking bread, I challenged myself to make something that was not just store-bought, uniform, and pre-sliced. I wanted something different, the type of bread that was hard to describe – but when you had it, you knew it was something special.
Baking artisan bread is my passion, a hobby long before it became all the rage in quarantine. Although, in my opinion, that is one of the intrinsic beauties of baking: how accessible and rewarding it can be.
To me, baking is about trial and error. The first time I made a homemade loaf, it was more error than anything else. After mixing the ingredients, letting it rise, folding, proofing, and shaping, the final step was, of course, baking. While it baked, all I thought I could do was wait and hope for the best. As the minutes ticked away, my hope turned to excitement, culminating in the moment I pulled it from the oven. The thrill of seeing the final product made every other step seem inconsequential.
The hope and the thrill that I felt with that first loaf continues with each loaf of bread I bake.
During Advent, we wait patiently for the thrill of hope that the birth of Christ will bring. Jesus Christ is the bread of life. His word, his body, and his spirit sustain and nourish us. His birth is the thrill of hope that invites us to come together as Christians and celebrate all that we have and are grateful for.
Matt Lee, and his wife Josie, have been St. Paul members since they moved to the Quad Cities in 2017. They recently relocated to Bettendorf where they are getting to experience the joys of homeownership and home projects; as well as biking and traveling in their free time.