Advent devotion: A cold night in 1943
By Ida Winckler
I'm reminded of a time in my childhood in November of 1943. The war was going on and I was 5 years old. My older sister was 13, my younger sister just a baby. It was a clear and bitter cold night. Bomb sirens went off and we rushed to get the baby in the buggy and to the shelter. As farmers, we hated hiding between the hills, moving from side to side depending on which way the planes came. Bombs were flying, we were so scared and prayed so much. We prayed for the war to end, and for my father to return from war safely.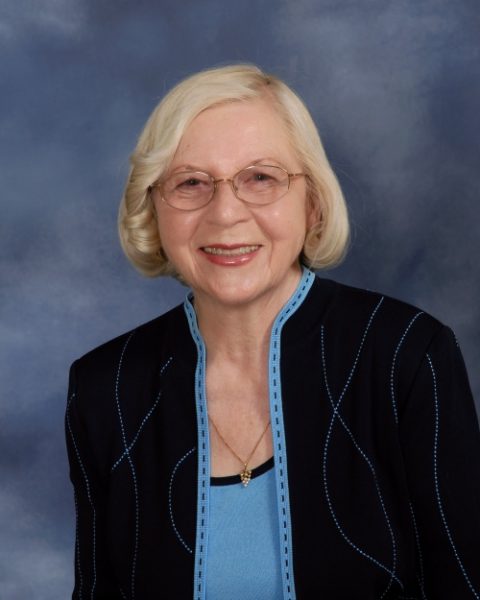 Advent is a time for reflecting and for new hope. We needed new hope that night in 1943. Mary and Joseph got new hope in a very special child. Mary's cousin Elizabeth got new hope in a child as well. This Advent, I pray that we all may humbly accept God's new hope. We are all blessed that God sent Jesus into the world, truly the greatest gift ever given. May God renew your spirit and hope this season!
Ida is a member of St. Paul Lutheran Church. She lives in Davenport and fondly remembers the kindness of church people when she moved to the United States after WWII.